What was Kostas Sloukas' life when he was 10?
We travel back in time, when the Olympiacos' players were 10 years old. What were they up to? How were they living? What do they remember from their childhoods?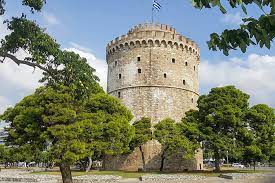 I was living in…
«Thessaloniki»
I was living with…
«My parents and my sister in Kalamaria, a Thessaloniki borough».
Our pets at the time…
«We didn't have any».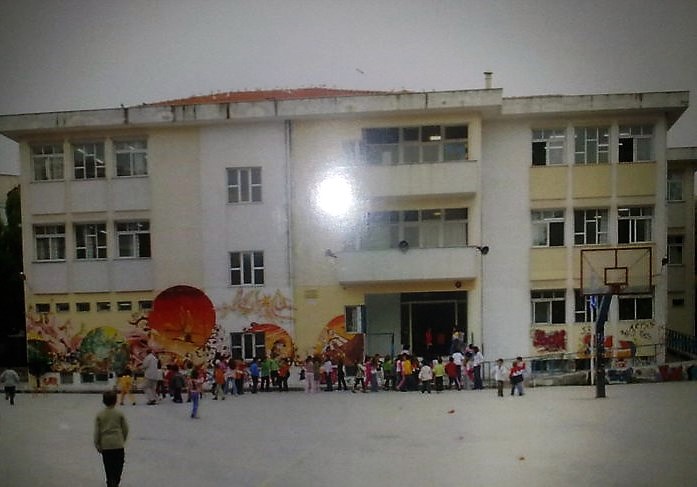 I was going to school…
«At the 82nd Elementary School».
My best friend's name was…
«Nikos».
People would call me…
«Bunny, because I was wearing teeth braces».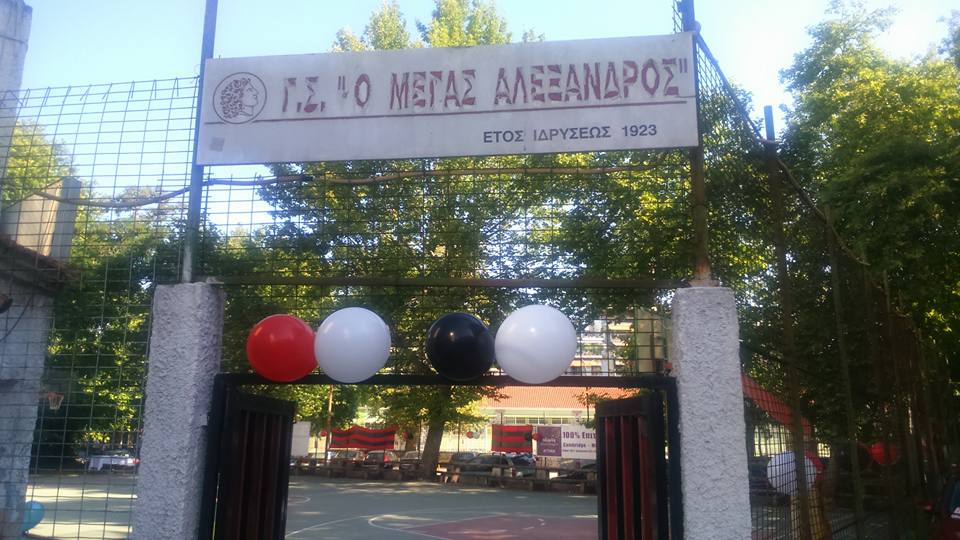 I was playing at the time for…
«Alexander the Great basketball team».
«The team I was rooting for…
«All the Thessaloniki ones. I would be going where ever I could watch basketball being played. At the Aris gym, Iraklis, PAOK».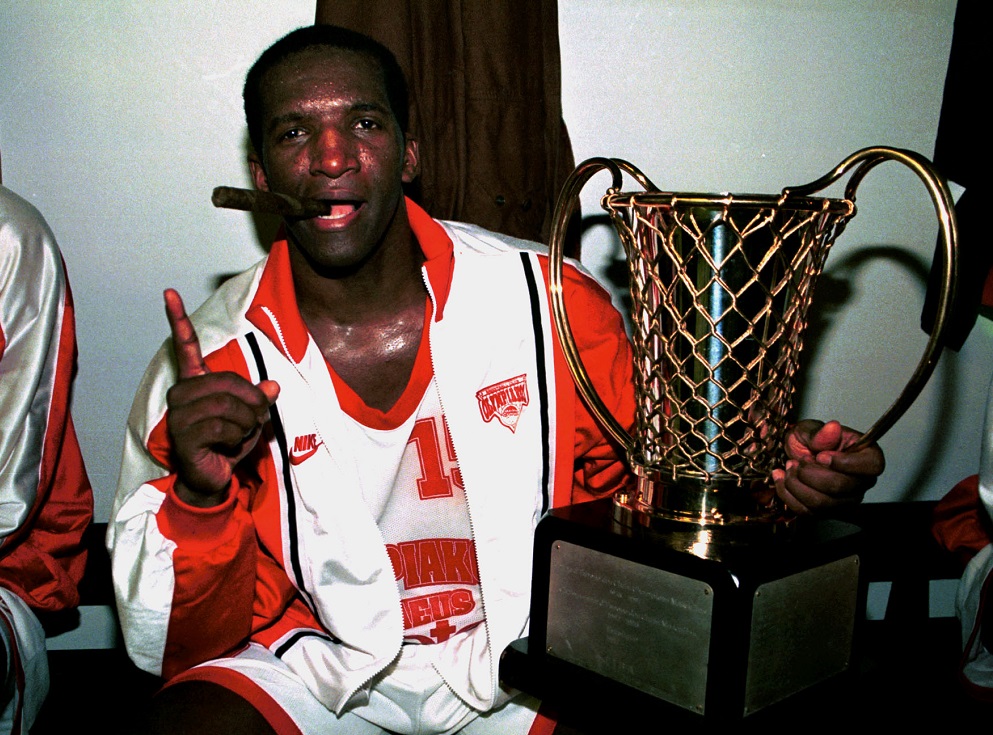 My favorite player was…
«David Rivers».
My favorite TV show…
«Children's shows. I would be watching them all the time with my sister».
My breakfast would be…
«Always toasted bread with butter and honey».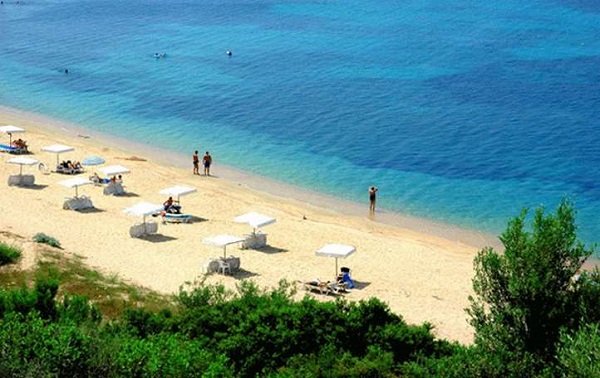 I would go for vacation in…
«Chalkidiki».
In my wallet I would have…
«I didn't have a wallet!».
I was going to bed at…
«Between 11.00 p.m and midnight, at the latest».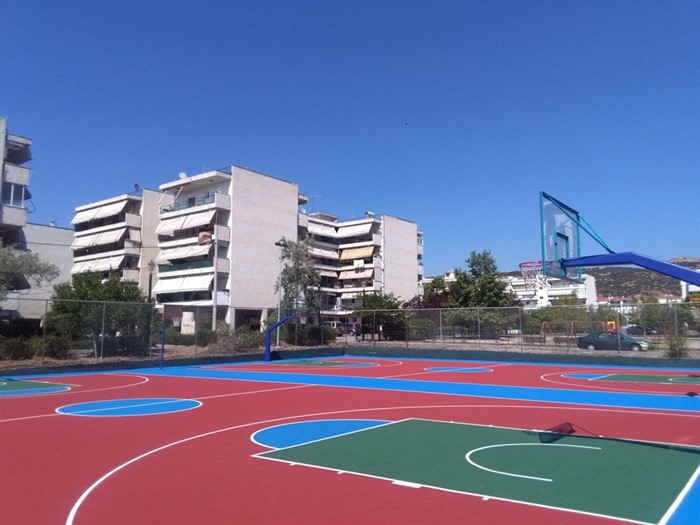 What I loved doing was…
«Playing basketball».
The 'dumbest' thing I had done …
"I took money from my piggy bag and snuck out with my friends to go to the arcade and my mom chased after me! I never did that again". 
The person I would be copying after was…
«My dad».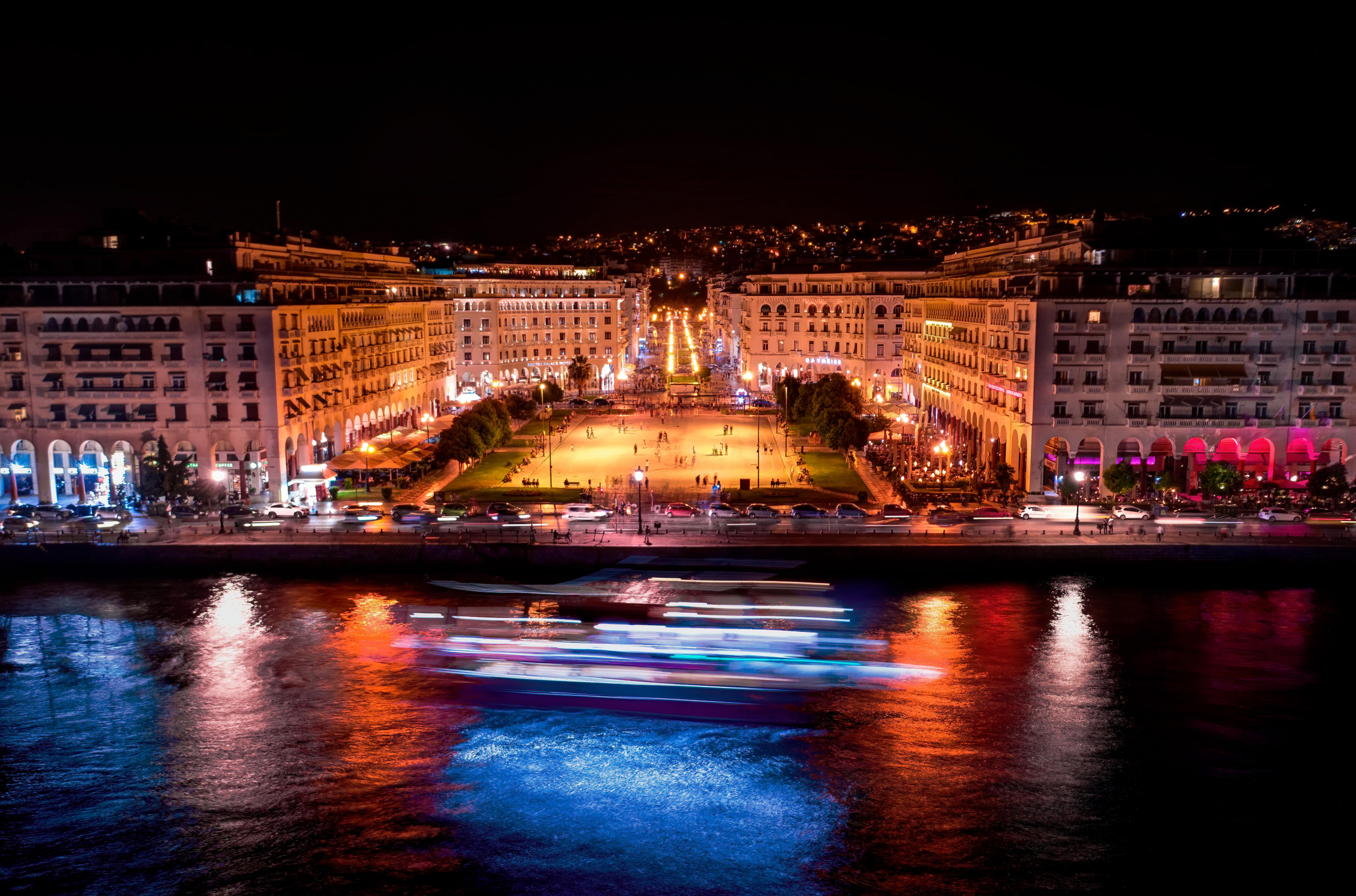 My favorite place on earth was…
«Thessaloniki».
My worst habit was…
«Going through the cup boards to find some candy».
My favorite game…
«Nintendo».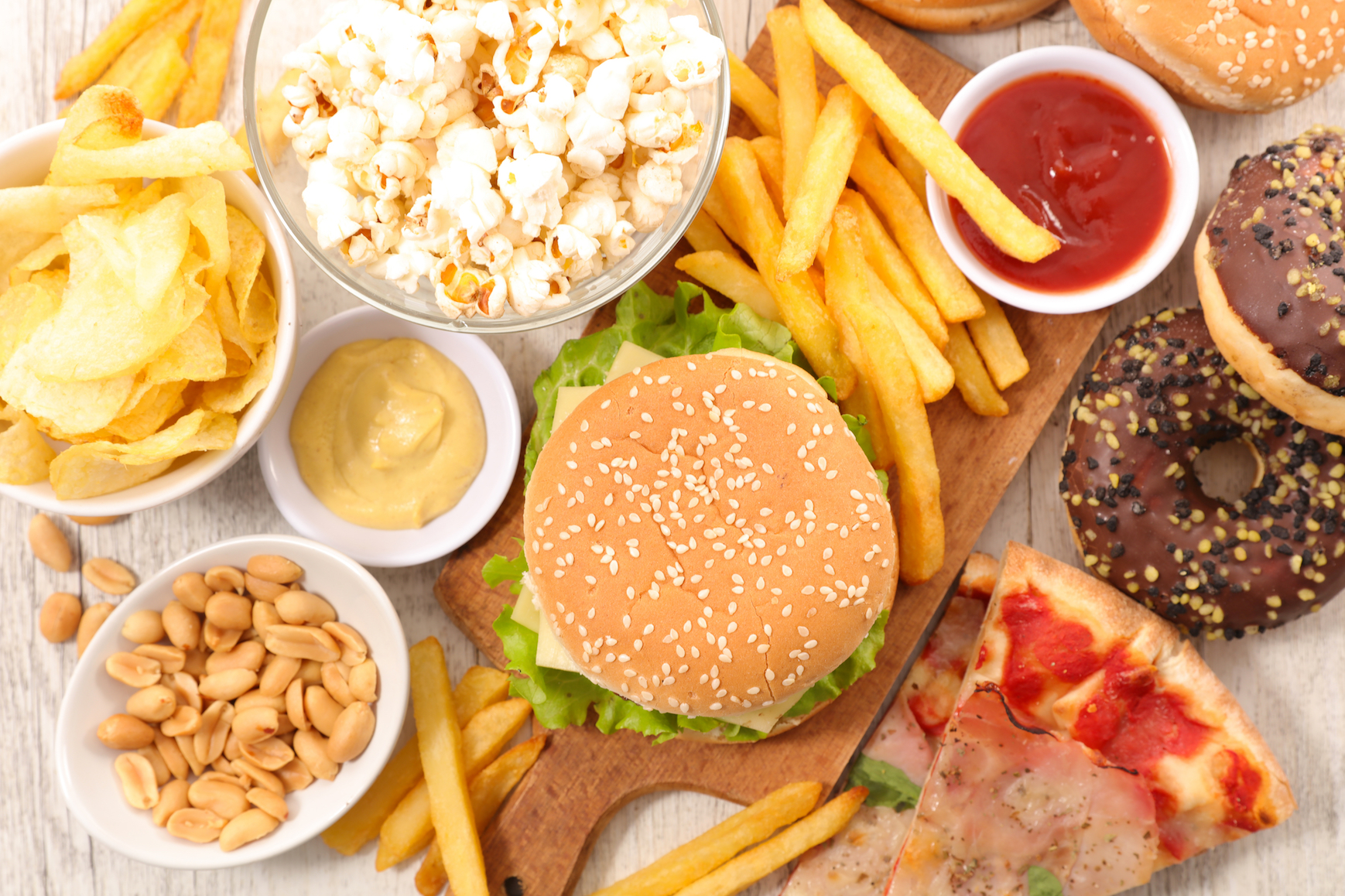 I would be hoping for dinner…
"My mom was always cooking something up. She kept surprising us! The healthiest dinner would be some huge pasta dishes! Otherwise crêpes, French fries and the liked! So, I would be trusting my mom".
If I had 100 euro, I would have spent them on…
«Buying basketball shoes»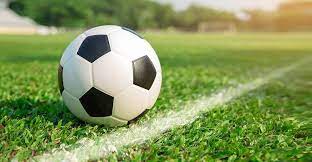 Other sports I liked…
«Football».
Apart from sports, I would love …
«Going for a walk with my dad».
Olympiacos meant to me…
«The team that was competing for the European championship, I would be watching all of their European games».