How was life for Livio Jean-Charles when he was 10?
We turn back time, when Olympiacos' players were 10 years old. What were they doing? How were they living? What do they remember from their childhoods?
I was living with…
«My parents in the French Guiana, in South America».
Our pets at the time…
«Four dogs, they weren't living in the house though. They were hound dogs. We have had many dogs».
My school was…
«At Zephyr in a small school, the Mirza».
My best friend's name was…
«Fabrice Celestin and he's still my best friend».
People used to call me…
«My family would be calling me ViVi from Olivio»
The basketball team I was playing for…
«The Cygne that means swan. It was the team my father had been also playing for and my mom had been a coach there, so it was something like a family business».
The team he was rooting for…
«Cygne of course, because I would be watching all of my dad's games ».
My favorite player would be …
«My dad!»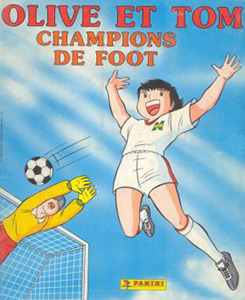 My favorite TV show…
«Olive et Tom»
I would be eating for breakfast…
«Hot chocolate and bread».
I would be going on vacation…
«I wasn't going on vacation! I come from a vacation destination, so we weren't leaving ».
In my wallet I would be having…
«A fake ID, fake driver's license, a fake credit card… I hadn't had money in it, so I would have all of the above as a game, to make me feel an adult!».
I was going to bed at…
«Oh my God! At 19:30. I remember it so well, because it was right after news on TV. After that, I wasn't allowed to watch anything else».
What I loved to be doing…
«Playing with my friends. I started playing basketball because of them».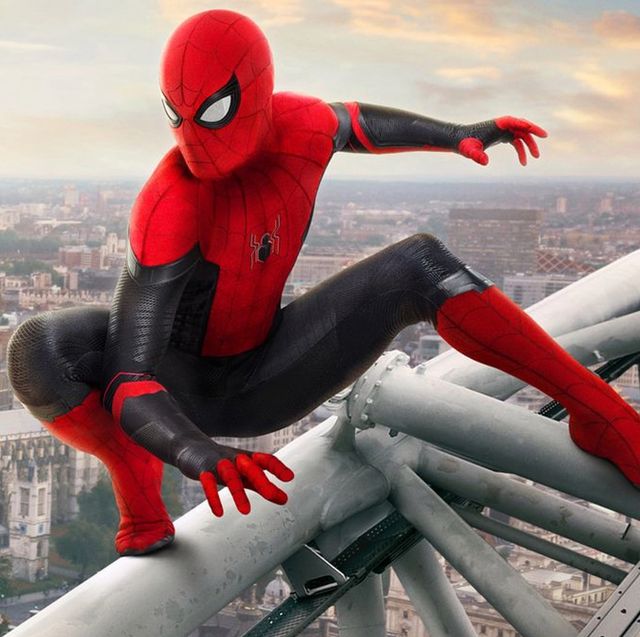 The silliest thing I had done…
«One day I was playing pretending to be Spiderman, I climbed a tree and had a very nasty fall from high above. Thankfully, I didn't need to go to the hospital. I got really lucky».
The person I would be imitating was…
«My dad. He was doing so much for me. Maybe I was also kind of afraid of him, but I wanted to be like him».
My favorite place on earth was…
«My grandma and grandpa's house. It was the best! They were living a little far from us, but they had a big house, air-conditioning, cable TV and all the more, I was their first grandchild, therefore, their most … spoiled one».
My worst habit would be…
«Running around barefoot all the time and this was something my parents did not appreciate at all ».
My favorite game was…
«Hide and seek».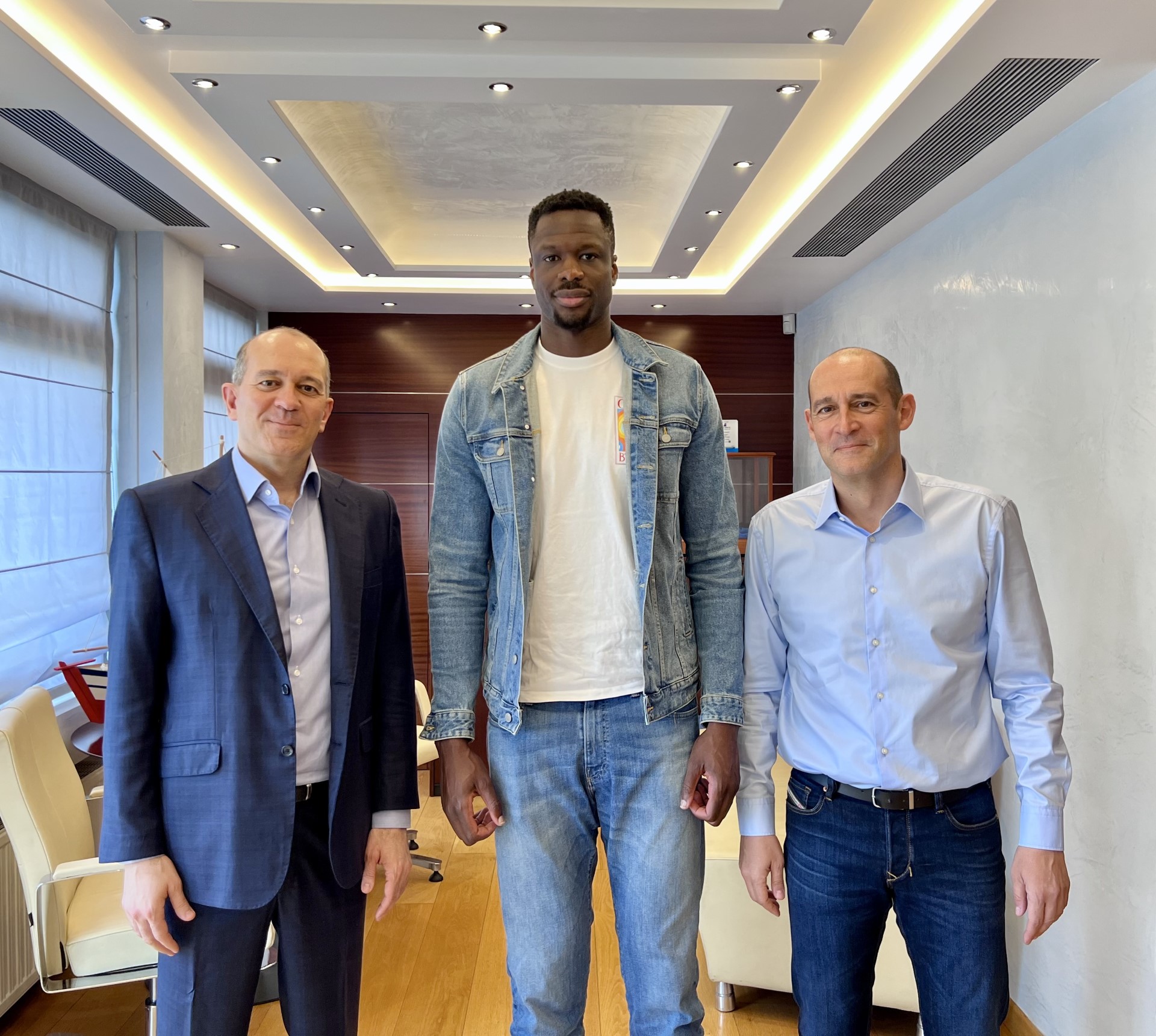 I would be hoping that dinner would be…
«Pizza! Because at the time, we only had pizza at birthdays or some other festivity ».
Other sports I liked…
«Football. I was constantly playing with my friends every day in our neighborhood streets».
Besides sports, I used to love to…
«Catch birds with my friends. We weren't killing them of course. There were some specific kind of birds, that were really hard to catch, but when we did, we would be training them».
If I had 100 euro, I would have spent them on…
«A Game Boy».
Olympiacos meant to me…
«I'm sorry, I didn't even know it was a thing!».