What was Hassan Martin's life when he was 10?
We go back in time, when the Olympiacos' players were 10 years old. What were they doing? How were they living? What do they remember from their childhoods?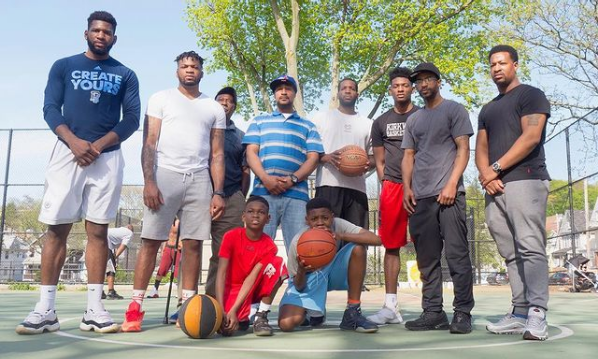 I was living…
«In New York»
I used to live with…
«My parents and my six brothers».
Our pets at the time…
«A fish called Terry».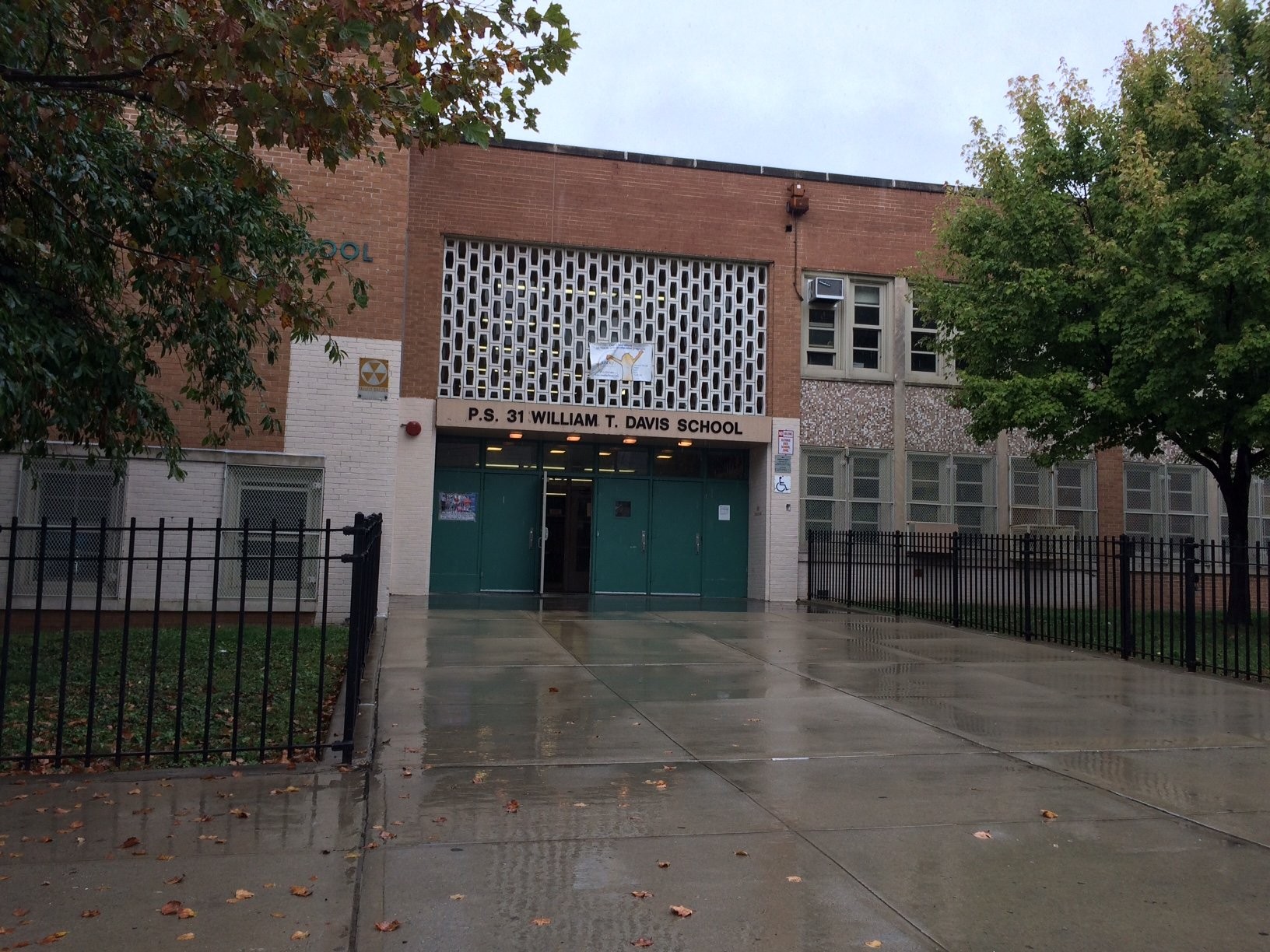 My school at the time was…
«P.S. 31».
My best friend's name was…
«Osa»
People used to call me…
«Hassy»
I was playing basketball for…
«I wasn't playing basketball, I was playing football for the Hurricanes».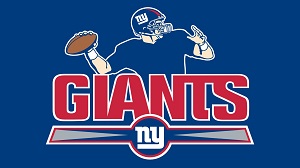 My favorite team was…
"The New York Giants».
My favorite player was…
«Kobe Bryant»
My favorite TV show was…
«Full House»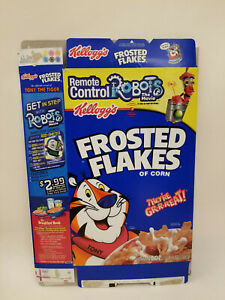 For breakfast I would be eating…
«Frosty flakes».
I was going on vacation…
«I wasn't going. I had no money for vacations».
In my wallet I had…
«A membership card from the lending library and no money».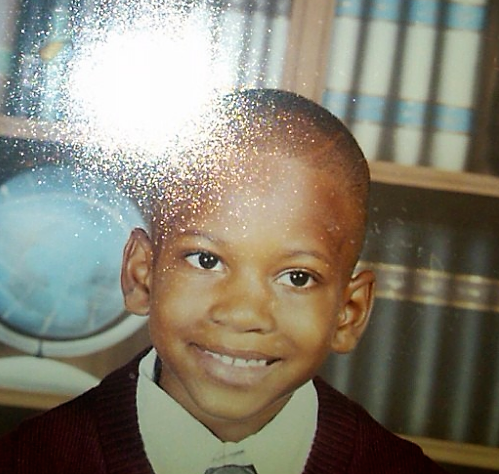 I was going to bed…
«At about 10.30 p.m.».
What I loved doing was…
«Playing sports and playing in the neighborhood with my friends».
The 'silliest' thing I was doing …
«Ringing people's doorbells and running».
I would try to 'copy' after…
«No one! I wasn't copying after anyone».
My favorite place on earth would be…
«My grand mama's home».
My worst habit would be…
«Ringing doorbells and then running…»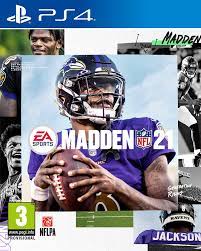 My favorite game was …
«The NFL Madden»
I was hoping dinner would be …
«Fried chicken, chicken nuggets with cheese, collard greens, soul food…».
Other sports I liked…
«Only football».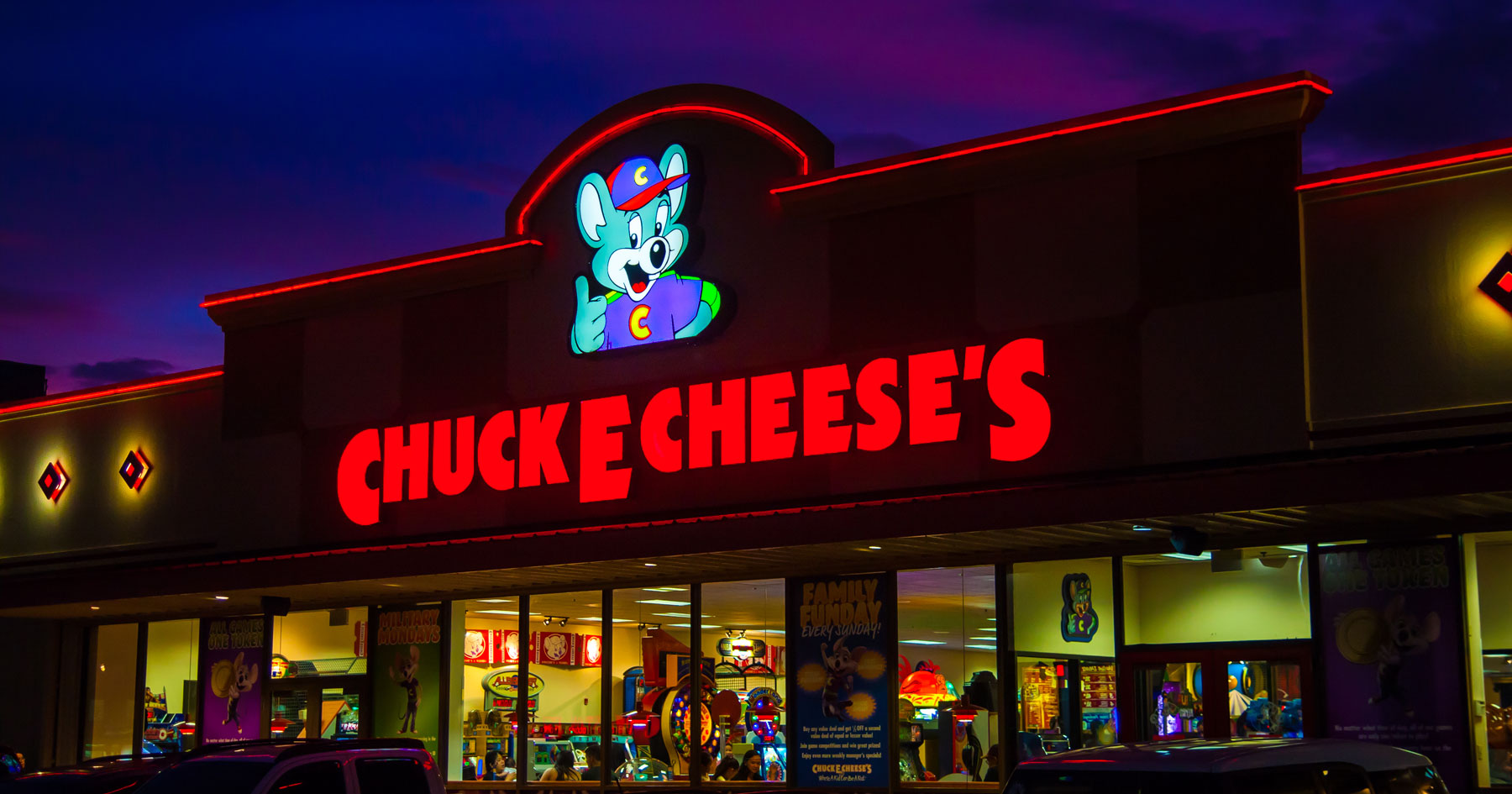 Apart from sports, I loved to…
«Going to Chuck E. Cheese's. It's a big electronics store».
Should I have 100 euro, I would be spending them on…
«Snacks! Honey bans, chips, juices…».
Olympiacos meant to me…
«It wasn't a thing for me then…».