When I was 10… Sasha Vezenkov
We travel back in time when our players were 10 years old.
I was living…
«In Nicosia»
I used to live with…
«My mother and my sister».
Our pets at the time…
«Didn't have any».
I was going to school…
«Apostle Varvavas in Nicosia».
My best friend was…
«I had two BFs. Andreas and Alexandros».
People used to call me…
«Veza! They had a hard time with Vezenkov and would call me Veza».
The basketball team I was playing for was…
«APOEL».
The team I was rooting for was…
«APOEL».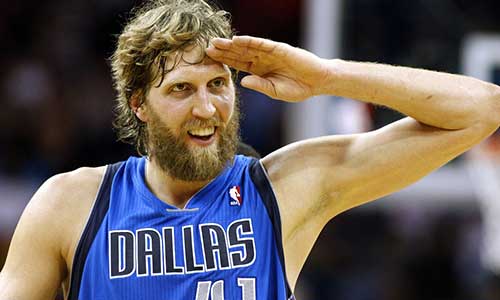 My favorite player was…
«Dirk Novitsky».
My favorite TV show was…
«Constantine and Eleni reruns (i.e. Greek TV show».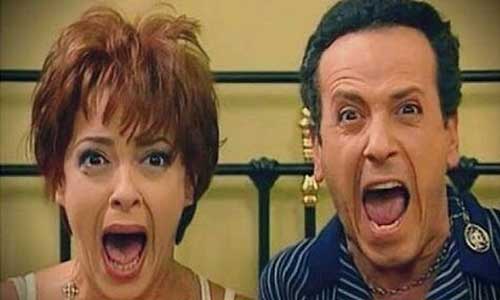 For breakfast I would be eating…
«The sandwich my mom would be making».
I was vacationing at…
«Bulgaria».
In my wallet I would have…
«Didn't have a wallet».
I would be going to bed…
«Early. Around 21:30-22:00».
What I loved doing was…
«Playing with my friends at the park».
The "silliest" thing I would be doing…
«I would often be away from home for the whole day without letting anyone know ».
The man I would be "copying" would be…
«I have a literal reply for that! I would be copying what my school mate Christiana had written for school!».
My favorite place on earth was…
"Where ever my family would be».
My worst habit was…
«Being bored to study».
My favorite game would be…
«Football at the park or playing video games on the Play Station».
I would be looking forward for dinner to be…
«Something really nice… Like schnitzel! But that would be once a week».
Other sports I liked…
«Football».
Apart from playing sports, I loved to …
«Watch TV».
If I had 100 euro at the time, I would spend on…
«Buying a cell phone!»
Olympiacos was to me…
«A great European team».