What's trending with Vassilis Charalampopoulos!
Let's get to know the Olympiacos' players off court. What they eat, what kind of music they listen to, what they like to wear, what's their current favorite movie, where do they hang out and many more little secrets…
WHAT'S YOUR CURRENT FAVORITE TV SHOW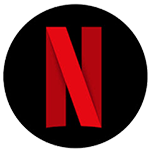 «Homeland».
NETFLIX or AMAZON?
«Netflix».
WHICH MOVIE YOU WATCHED RECENTLY AND ENJOYED?
«12 years a slave».
DO YOU FOLLOW FASHION? WHAT DO YOU LIKE FROM THE CURRENT FASHION TRENDS?
«I can't say that I follow fashion trends».
WHAT DO YOU LOVE TO WEAR?
«Sporting apparel».
WHICH KIND OF SHOES WOULD YOU ALWAYS WEAR IF POSSIBLE? WHICH ONES MAKE YOU FEEL COMFORTABLE?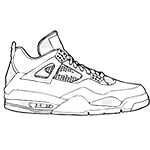 «Mainly sneakers».
HOW DO YOU USUALLY PARE THEM?
«With jeans and a simple t-shirt».
DO YOU WEAR ANY EXTRAS?
«Nothing».
WHO'S THE BEST DRESSED AMONG YOUR TEAM MATES?
«Kostas Sloukas».
ARE YOU ON ANY SOCIAL MEDIA PLATFORMS?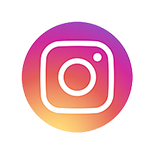 «Instagram and Facebook».
YOUR FAVORITE MUSIC?
«Mostly Greek. Greek hip hop».
WHAT KIND OF MUSIC DO MOST OF YOUR TEAM MATES PREFER?
«Most of them, Greek».
WHERE DO YOU HANG OUT AT YOUR FREE TIME
«I mostly enjoy going out to eat».
WHEN YOU HAVE A TEAM OUTING, WHERE DO YOU USUALLY GO?
«Right now, nowhere, due to Covid-19. Before that, we would usually go out to eat».
WHO HAS THE BEST DANCE MOVES AMONG YOUR TEAM MATES?
«Sasha Vezenkov».
WHICH IS YOUR FAVORITE VIDEO GAME
«FIFA».
FIFA or PRO EVOLUTION SOCCER?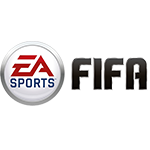 «FIFA»
WHO IS THE BEST AT FIFA/PES AND WHO'S THE WORST?
«I'm the best; Kostas Sloukas and Sasha Vezenkov are the worst ».
IS THERE A SIGNATURE EXPRESSION YOU USE ALL THE TIME?
«I don't use any one expression on a regular basis».
WHO DOES THAT THOUGH?
«I really don't remember…».
IS THERE A MEAL THAT YOU NOW EAT THAT YOU WOULD NEVER CONSIDER WHEN YOUNGER?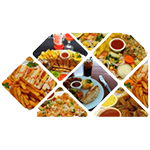 «Fish with green salad».
YOUR HAIR - ARE YOU HAPPY WITH THEM RIGHT NOW?
«Right now, no. But at some point, I'm going to be…».
IS THERE ANYONE TEASING YOU ABOUT YOUR HAIR?
«Everyone!».