Giannoulis Larentzakis: My … other self!
He's widely known as 'cobra'. However, he was recently renamed by Giorgos Printezis and now his friends call him "ninja turtle"! Olympiacos' guard, Giannoulis Larentzakis, 'unfolds' his other self for "WeAreOlympiacos".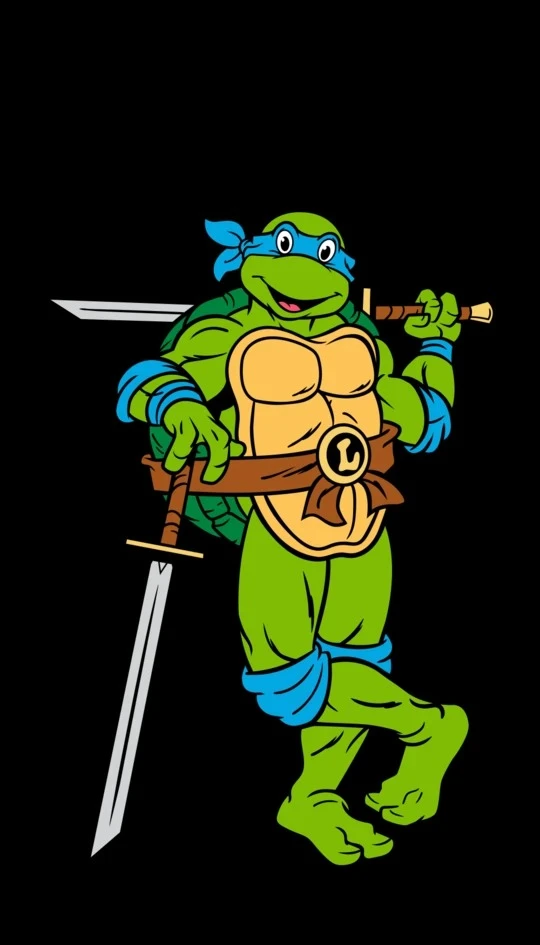 - Were you a cartoon, who would you be and why?
"I would be a ninja turtle. Specifically Leonardo, the one with the swords and the blue head ribbon. That's how Printezis calls me all the time, ninja turtle!"
- Which animal would you be and why?
"A lion, because he's the king of the jungle! I like to lead"
- If you weren't a basketball player, you would be working as a …?
"It's very recently that I was having that exact same talk! I really don't know. I think I would be a DJ. I would be playing Greek music, more specifically traditional island music".
- Village or city?
"Village! Kythnos! An island!"
- What kind of music do you like?
"I mainly listen to Greek music. I generally like upbeat songs. Greek and traditional ones from the islands".
- Motorbike or car and what make?
«Car. Range Rover».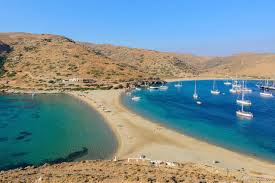 - Mountain or sea?
«Sea».
- Do you believe in aliens?
«No, not at all».
- Do you believe in astrological signs?
"I believe there are general characteristics that apply to each sign, I don't believe in predictions".
- Do you believe in ghosts?
«No».
- If you could change something about your appearance, what would that be and why?
«I'd be changing my nose cause I been on the receiving end of a lot of teasing about it!».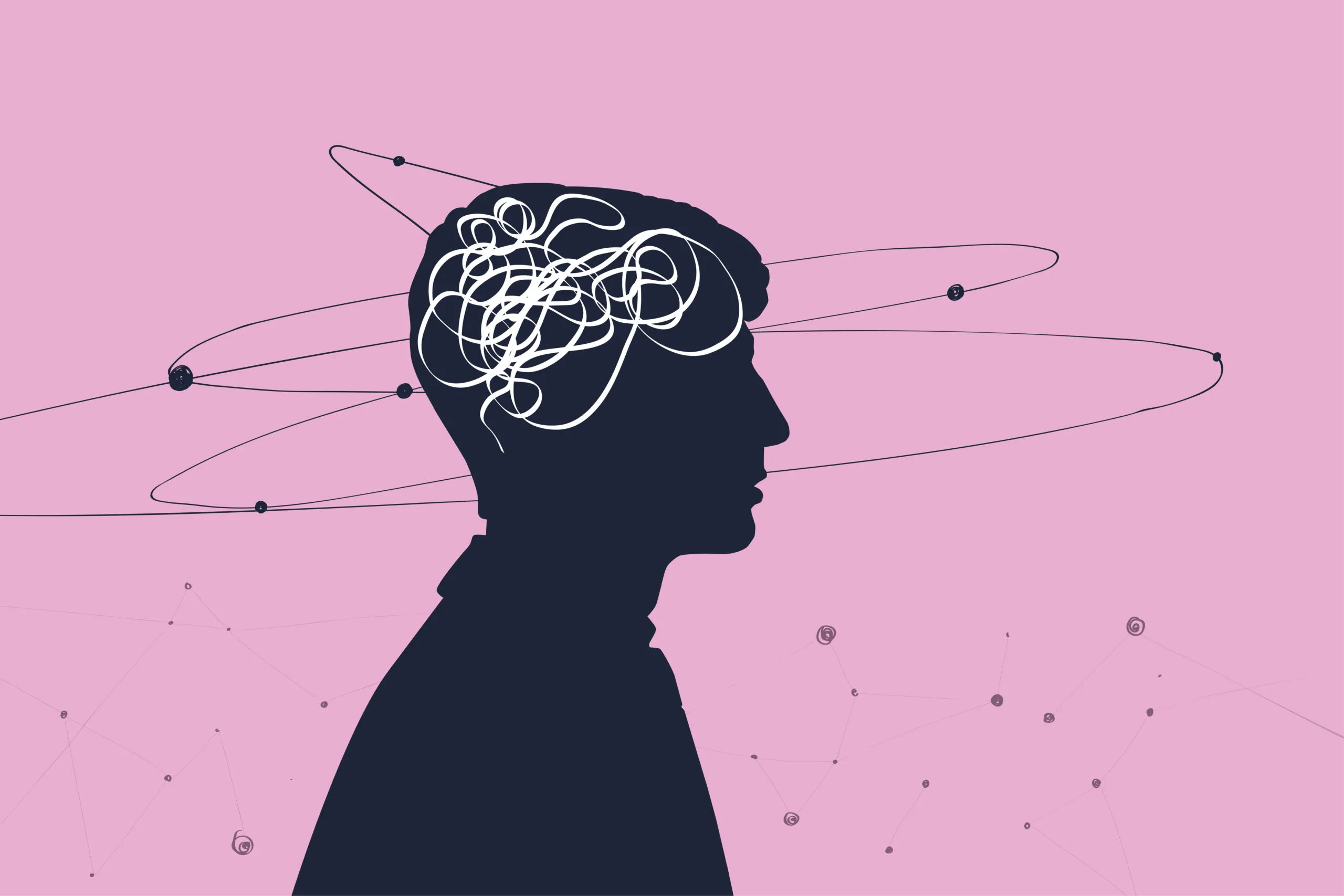 - If you could turn back in time, would you be changing anything in your life up to now?
"Yes. I wish I hadn't been so spontaneous and impulsive at times. To had been able to filter certain things and situations".
- Are you a momma's boy?
«No, and my mom complains because I'm not».
- Three-pointer, dunk, block or assist?
"Dunk, because I can't do it! I would like to see what the feeling is when you actually do it".
- Night club or a movie at home?
"Both! Going out is nice, but only when moderated".
- Tell us your wildest basketball dream.
«To win a Euroleague title».
- Your wildest dream in general…
"Not doing anything for a whole year, except vacationing".
- Blondes, brunettes, auburn or red heads?
«Brunettes 100%».
- If you could chose only one song that would be playing each time you get into your room for the rest of your life, which one would that be?
"A Greek song, 'nothing' by Giorgos Sambanis".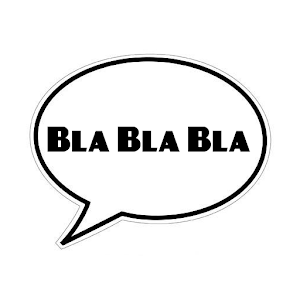 - Do you care about what other people think?
"Not that much. I definitely listen to what people have to say, I read about it sometimes, but I don't care about the ill meaning. Their criticism annoys me".
- What would you like other people say about you?
"I would like them to be telling truths and speak objectively, without exaggerating and talking nonsense".
- Do you feel uncomfortable when people stop you in the street to talk to you? Has it ever happened?
"It has happened occasionally in the past, but now I'm used to it. Also, I'm a really social person, so most of the time I reply with something humorous".
- Tell us the strangest thing you experienced with a fan.
"A girl had asked for a selfie, however, she was more … cordial than normal and my girlfriend got jealous"
- If you could choose between flying and being invisible, which one would you choose and why?
"I'd like to be able to beam myself to places, so that I can instantly be where I need to be at any given moment".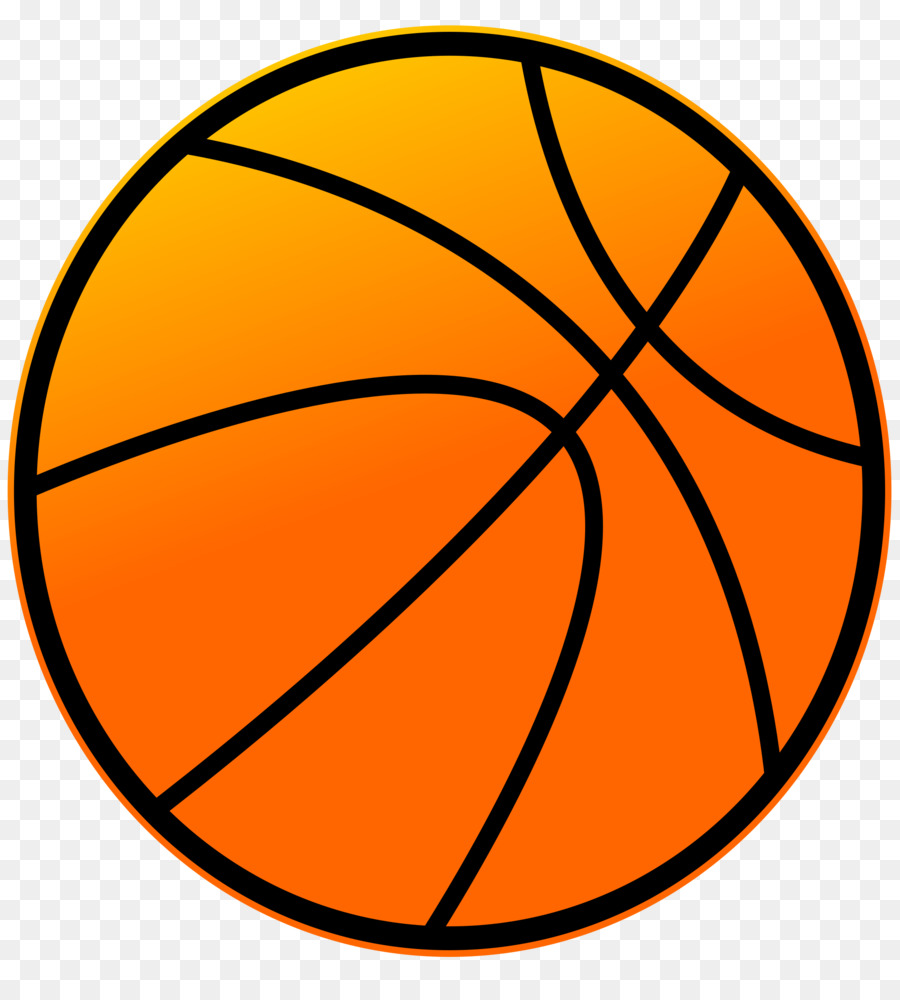 - What it is you love and what do you hate about your job?
"I love the adrenaline, the pressure and the wins. I hate envy, cannibalism and unhealthy competitiveness".
- Do you ask for help when dealing with a problem, or you try to fix things by yourself?
"Depends on the problem. I usually try to solve things by myself; however, if I know of someone with expertise on the specific problem, then I'm going to be asking for their help".
- If you were a painter, which color would you use for your life's canvas?
«All colors!».
- How do you see yourself in ten years?
«With a family and above all, I wish for health».
- What scares you?
"Whatever I can't cope with and has to do with natural phenomenon. Fire, storms, earthquakes…"
- What do you think is the meaning of life?
"To enjoy your life. People were born to have a good time, to have fun and enjoy each moment of their days".