Thomas Walkup: My other self!
He's from Texas, but loves reggae music. He believes in aliens but not in ghosts, despite his greatest fear being that when climbing stairs in the dark some strange entity is going to grab him by the foot! The American guard for the 'reds', Thomas Walkup, displays for "WeAreOlympiacos" – with a healthy dose of humor- his other self!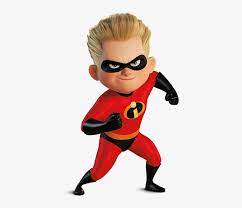 - Which cartoon would you be and why?
«Dash from the Incredibles because he's fast. He could run and do all sorts of staff, like putting pins in the teacher's chair!».
-Which animal would you be and why?
«A dog, because dogs have the best life».
- What would be if you weren't a basketball player?
«I would probably be running the family business with metal constructions».
- City or village?
«I'm the kind of guys that loves a village».
- What kind of music do you like?
«Reggae».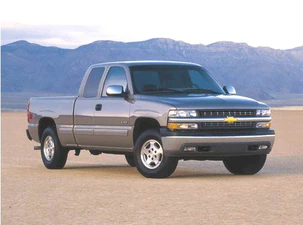 - A bike or a car and which brand?
«A car. 2001 Silverado»
- Mountain or the beach?
«The beach».
- Do you believe in aliens?
«Yes! Everyone should be listening to the 'Pillow talking' song by Lil Dicky. I didn't use to believe in aliens, but now I believe there is life in some planet our there».
- Do you believe in the signs of the zodiac?
«I don't even know what this is».
- Do you believe in ghosts?
«No».
- Would you change anything about you and why?
«I wouldn't change anything. If you change something about you then your self will look strange to you, even if everyone else thinks you are better with said change».
- Would you change anything about your life if you could go back in time?
«I wouldn't be going to the college 'Sweet 16'».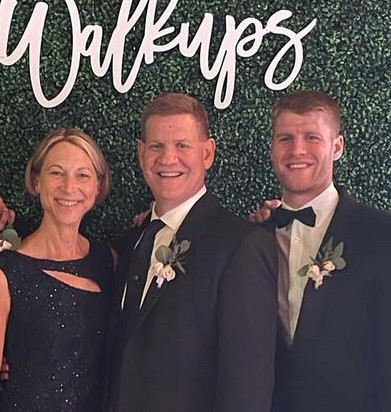 - Are you a momma's boy?
«I was probably the one to have caused my mother the most problems when I was a kid. She would never admit to that. She would always say that it was the same with all my siblings, but growing up I caused her a lot of trouble. Of course we have an amazing relationship and love one another very much».
- Triple, dunk, block or assist?
«A dunk, especially if over an opponent».
- Clubbing or movie night at home?
«Movie night at home! The 'Inglourious Basterds' is my favorite movie. Also 'Parasite' is a very good one.
- Tell us about your most crazy basketball dream
«I have never had a crazy basketball dream…».
- Your most crazy dream in general…
«I recently dreamt of making eggless pancakes. It's not crazy for vegans, but it is for me».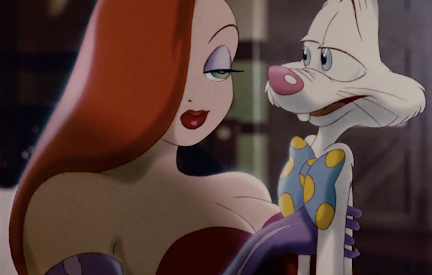 - Blondes, brunettes, deep brown hair or red heads?
«I don't choose. For what's worth, I haven't gone out on a date with a red head. You don't get to see a lot of ginger heads, it's rare. So when you see a very beautiful red head, it's special».
- If you could choose only one song to play each time you get into your room for the rest of your life, which one would that be?
«'Pencil Thin Mustache' by Jimmy Buffett».
- Do you care what people think about you?
«Not at all. I'm interested in what my family and my friends think and say, because I know that they try to help me. Everyone else talks just for the shake of talking».
- When third parties talk about you, what would you want them to say?
«Tim Tebow, when still active, you could see by the way he was playing and reacting that he was a good Christian. People knew that, even if they knew nothing else about him. He believed in God and that's something I would like for people to think when they see me… That I'm a good person, simply by watching how I operate, even if they don't know me».
- Have you ever felt uncomfortable when people stop you to talk to you in the street?
«No, never. I love talking to people I don't know. On the contrary, talking to someone I barely know, well that's kind of awkward for me».
- Tell us your most weird encounter with a fan.
«Nothing weird has ever happened on that front».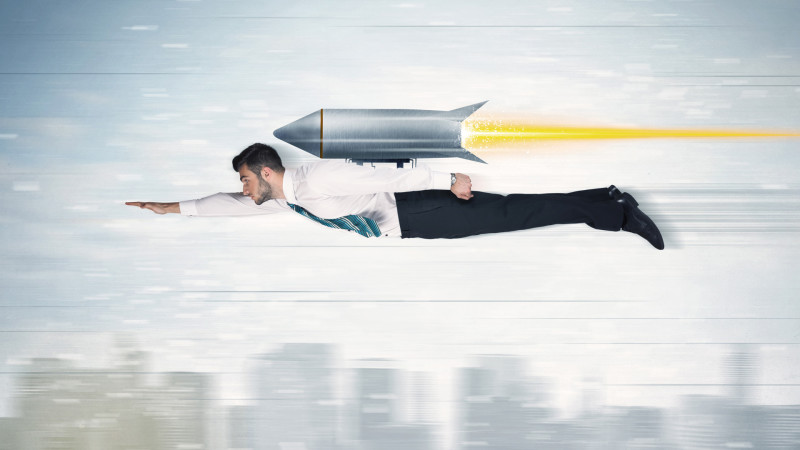 - If you could choose between flying and being invisible, which one would it be?
«I would choose to fly. Being invisible is also interesting, because I like to scare people. It would be awesome to get to prank my siblings and my dad, but I would choose to fly. Especially if I could that at great speed! I would have the chance to see the whole wide world!».

- What do you love and what it is you 'hate' about your job?
«I don't hate anything. I love it all. I love daily practice, the games, the down time, the pressure, everything. The only thing I don't love is being away from home on holidays. Thankfully, my parents will be visiting this Christmas, so it's going to be very special».
- When facing a problem, do you ask for help or chose to cope alone?
«I always ask for help. Most of my friends are smarter than I am! If I'm dealing with a serious situation, I will be asking my dad to help me».
- If you were a painter, which colors would you be using for your life's canvas?
«Black, all colors are in it together!».
- How do you imagine yourself in ten years time?
«As a coach!».

- What are you afraid of?
«When I go up the stair at night and have put all the lights out, I'm scared that something is going to grab me by the ankle».
- What do you think is the meaning of life?
«To be a good person, better than those around you. This is something I try to do every day».