Sasha Vezenkov: The other me!
What's Sasha Vezenkov's connection to the stars, the poet - philosopher Horace and football? Read the answers the 'reds' forward gave to WeAreOlympiacos and you will understand! As you will realize that the day he experienced the weirdest encounter with someone that recognized him, he had neglected to head to the predictions made by Litsa Patera!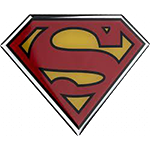 - Were you a cartoon, who would you be and why?
«Superman, so I can fly up high».
- Which animal would you be and why?
«A wolf, because I really like them ».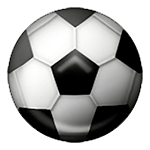 - What would be if you weren't a basketball player?
«I don't know! A footballer maybe»
- Village or city?
«City».
- Greek or foreign music?
Greek».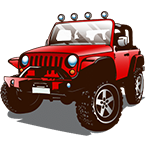 - A bike or a car and which brand?
«A car. Range Rover»
- Mountain or sea?
«Sea».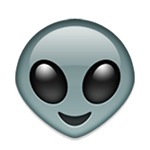 - Do you believe in aliens?
«No».
- Do you believe in astrology?
«Yes! I root for Litsa Patera!»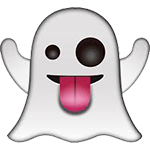 - Do you believe in ghosts?
«No».
- If you could change something about you, what would that be and why?
«Nothing, I wouldn't change anything».
- If you could turn back in time, would you change something about your life course?
«I wouldn't change anything. I like my course up to now with all its right and mistakes».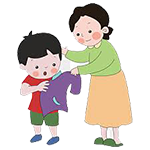 - Are you a momma's boy?
«No»
- Threes, dunks, blocks or assists?
«Threes».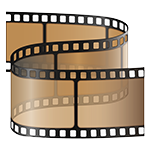 - Night club or a movie at home?
«A movie at home».
- Tell us your 'craziest' basketball dream
«To score a buzzer beater that wins us the Euroleague!».
- Your 'craziest' dream in general?
«I don't make crazy dreams about life. I make conscious dreams and move forward step by step».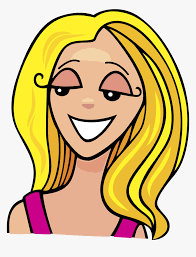 - Blonds, brunets, auburn or red heads?
«Brunets. Basically brunets and a little bit of everything else!».
- If you could choose only one song that would be playing each time you get home for the rest of your life, which one would that be?
«Don't prick me as a rose (i.e. Greek song)».
- Do you care about what people think?
«Only in the form of advice from people I respect».
- When people talk about you, what would you like them to say?
«About what I do right and what I don't so I can get better ».
- Does it get awkward when people stop you in the street to talk to you? What's the weirdest incident you have experienced?
«It has become awkward at time. The weirdest thing happened in Thessaloniki. I had a coffee cup with me and waiting at the lights to cross the street. A biker stops in front of me and says: "Vezenkoooov. Is that you?" I answered "Yes, bro" and he goes on to shout of profanity about a relative of mine».
- If you could choose between flying and being invisible, which one would it be?
«Fly so I can see everything from above».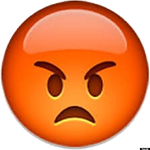 - What is it you love and what do you 'hate' about your job?
«I hate losing and I love spending countless hours with my team mates».
- When faced with a problem, do you ask for help or do you chose to solve it on your own?
«I try to go about it on my won and if that doesn't work, then I ask for help ».
- If you were a painter, what colors would you paint your life canvas with?
«Red, yellow and blue».
- How do you imagine yourself in ten years from now?
«I hope to be healthy, to be still playing basketball and be very successful. But above all, though, I hope to be healthy».
- What are you afraid of?
«The dark».
- What do you think is the meaning of life?
«Carpe diem» («seize the day»).