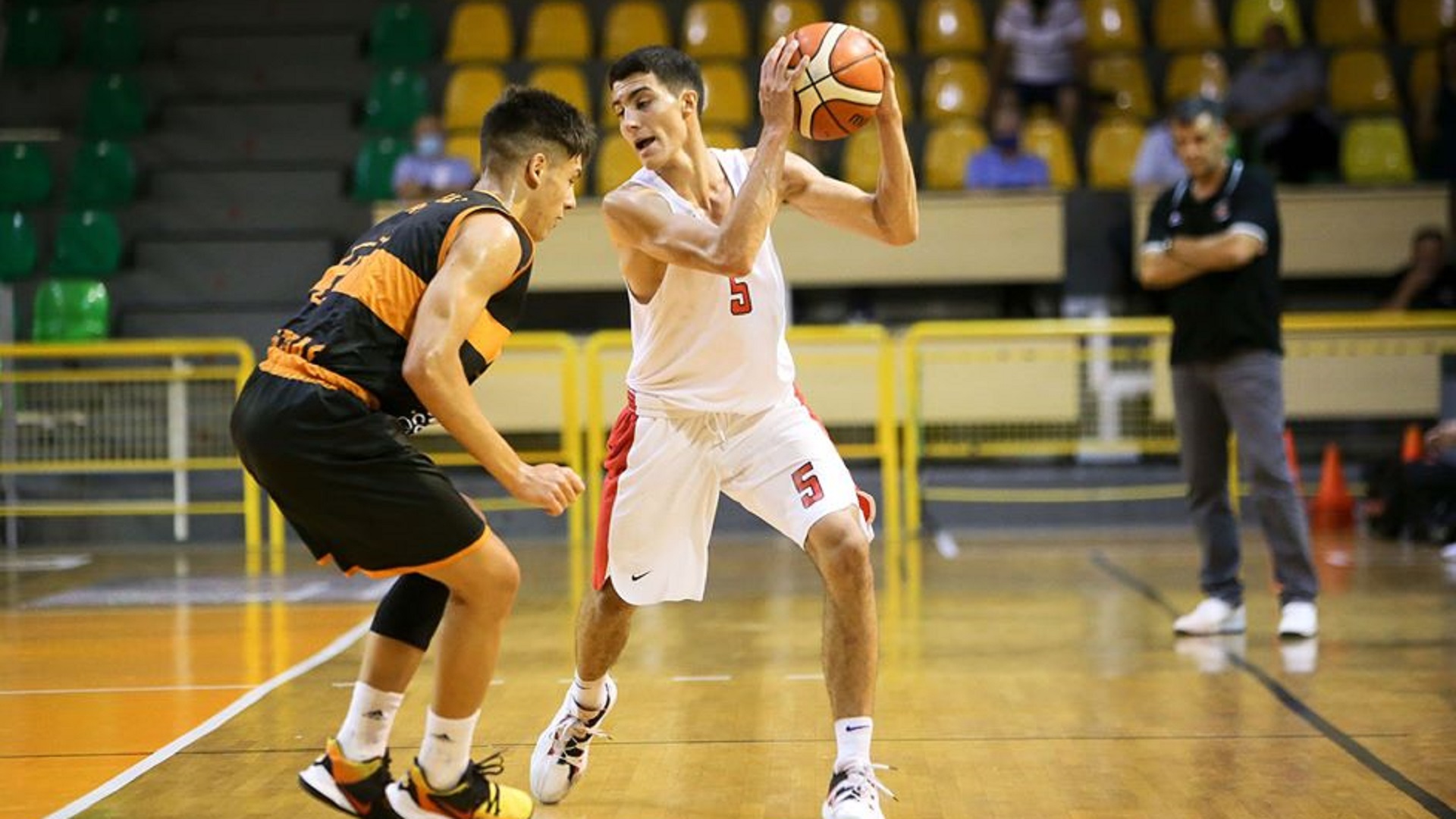 ANGT: Cibona - Οlympiacos 73-107
Olympiacos 'crashed' Cibona 107-73 for the 3rd day of the Adidas Next Generation Tournament.
The 'reds' got to lead 103 at 4', however, with a 7-0 streak in less than two minutes, the Croatians tied the score 10-10. Tsaldaris' players had an immediate reaction… With pressing defense, good percentages (4/4 free throws, 5/9 twos, 6/11 threes) and Koloveros heading the offense, they regained control and closed the first quarter leading by 12 (20-32).
Olympiacos continued shooting extremely well from the perimeter (the 'reds' closed the first half with 13/22 threes), dominated rebounding and sent the margin point sky high (+22, 29-51 at 16'). The Croatians tried to close in 'striking' inside the post, however, with Tsamis doing a very good job under the rim, our team maintained complete control (40-59 at 20').
And it didn't stop there… with good defense, good ball movement, correct choices and a pluralistic presence in the offense, Olympiacos got to lead by 35 (58-93 at 32'). Despite the victory being decided early on, the players under Dimitris Tsaldaris refused to step on the break (+37, 66-103 at 39'), which is apparent in the final score as well.
Worth noticing is the performance by Alexandros Nikolaidis, who 'touched' triple double (19p., 12 reb., 9 assists!)
The quarters: 20-32, 40-59, 57-86, 73-107