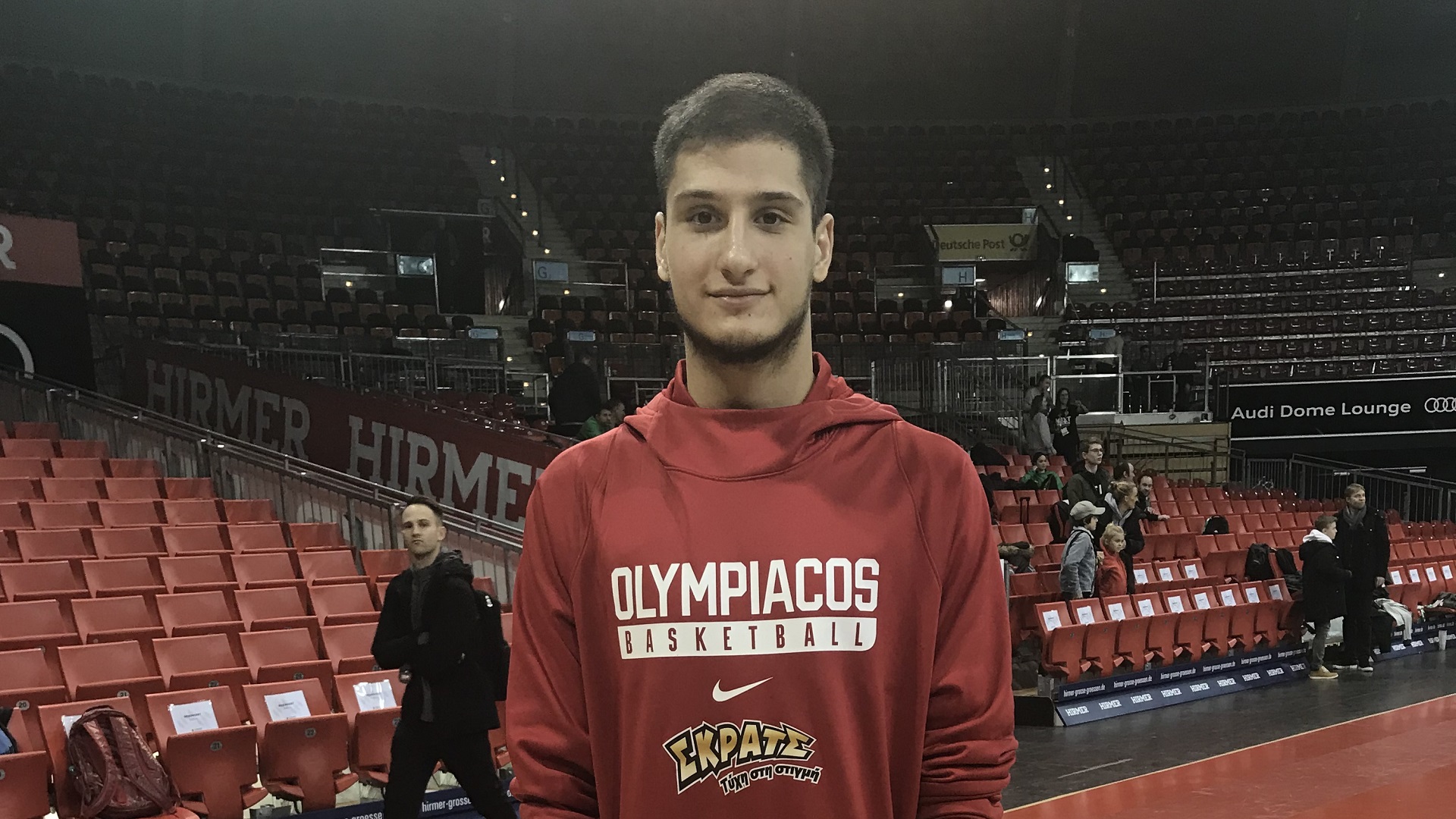 Ν. Arsenopoulos: "Τhe award belongs to the team"
Nikos Arsenopoulos was included in the top quintet of the Euroleague "ADIDAS NEXT GENERATION" that was held in Munich and dedicated the award top the whole of his team.
"It's an honor for me, however, I attribute it to my team mates and the team work we have done so far. I could not have done anything without the guys. It's not just a typical statement. This award does not belong to me, but to the whole team. I repeat that this was a team effort and not an individual one".
Asked on how he got to experience his participating that a great tournament, he stressed: "It was a huge experience for all of us. We show what the top level in our age group looks like and it's only natural that the images from the tournament are going to be very helpful in the future. We need to continue working hard, get better and be even more aggressive. Before we come to Munich, we had no idea of what we were going to deal with. Despite that, we made some very decent performance.. We missed qualifying to the final due to small details, while the 4th place is relatively satisfactory. However, despite the final ranking, what matters most is the experience you gain".