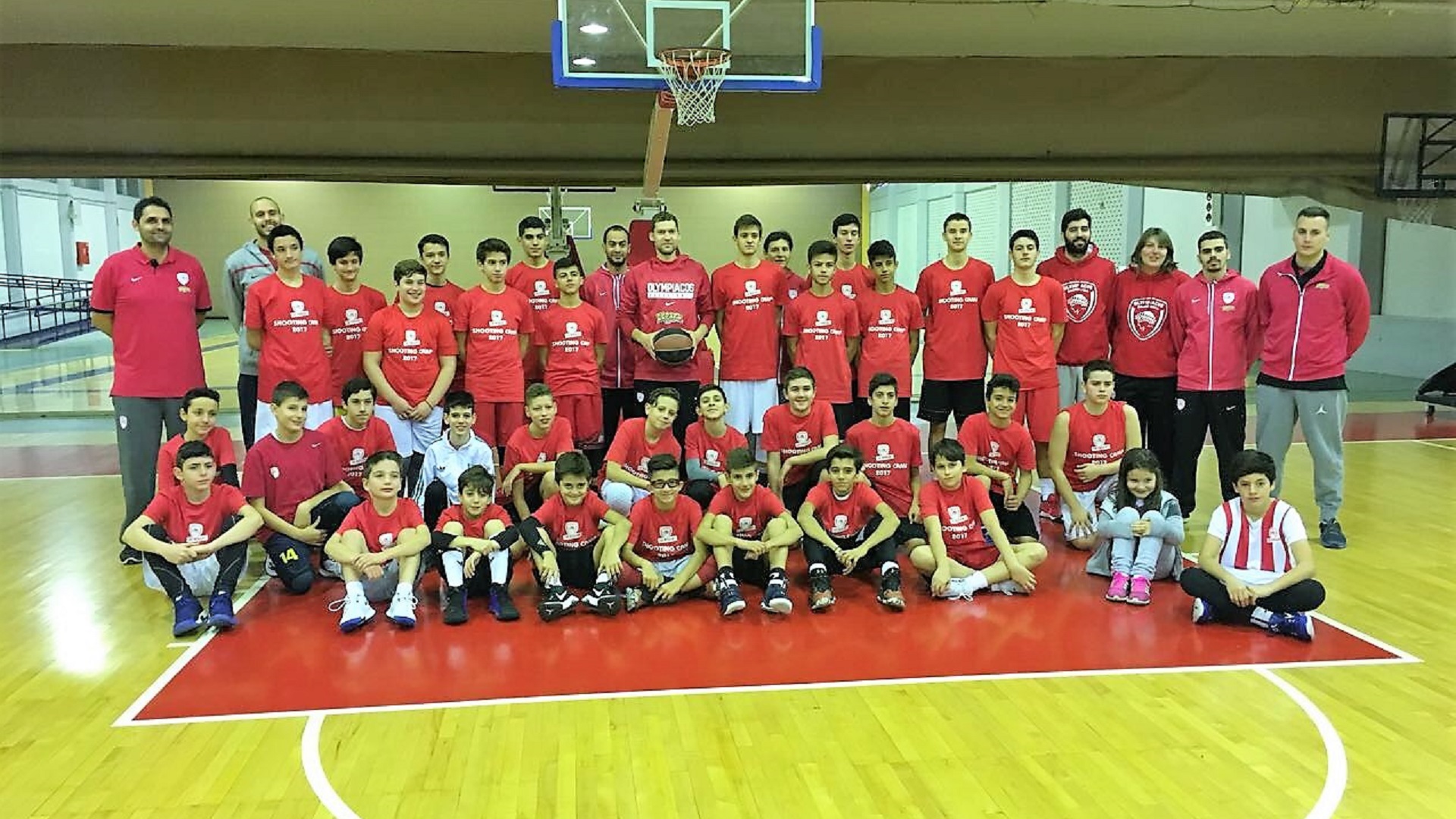 Strelnieks taught the art of shooting
Janis Strelnieks was the guest of the Olympiacos Academies Christmas Camp and on Wednesday morning he got to teach the kids the art of shooting.

The Latvian guard answered all the kids' questions and then explained them the way he was taught about shooting when he was their age.

"In Latvia, you first learn how to shoot and then about all the rest", the Olympiacos guard said smiling and continued saying: "the most important thing is to listen to your coaches. When I was your age, I thought that I didn't need a lot of the things they were telling me, but I made a huge mistake. I understood growing up that to know the sports fundamentals is really important".

At the end, Strelnieks gave the kids a piece of advice: "Listen to your coaches when at practice and to your teachers at school. They know better how to guide you and make you better. Trust them".