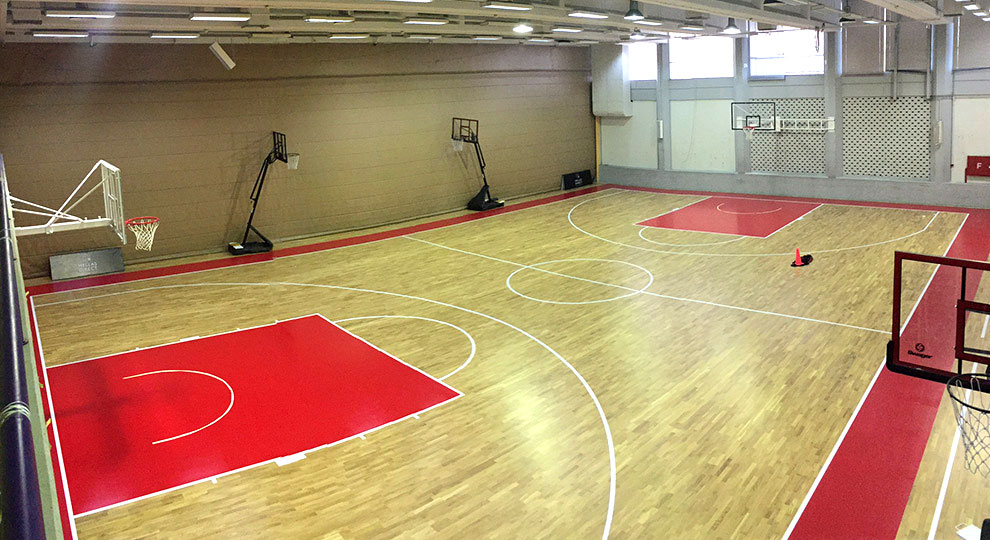 Two days of practice sessions
On January 4 and 5, 2017 the Olympiacos academies are going to be organizing a two days practice sessions for a selection of athletes born 2002 and 2003.
On the same days open practices for two age groups of girls (2003, 2004, 2005) & (2006, 2007, 2008) will be taking place as well.
Both programs are going to be taking place at the auxilliary courts of the Peace and Friendship Stadium from 09:00 to 12:00 under the supervision of the Olympiacos' coaches and are aimed to both athletes within and outside the club. In the latter case, the consent of the clut where the athletes belong is required.