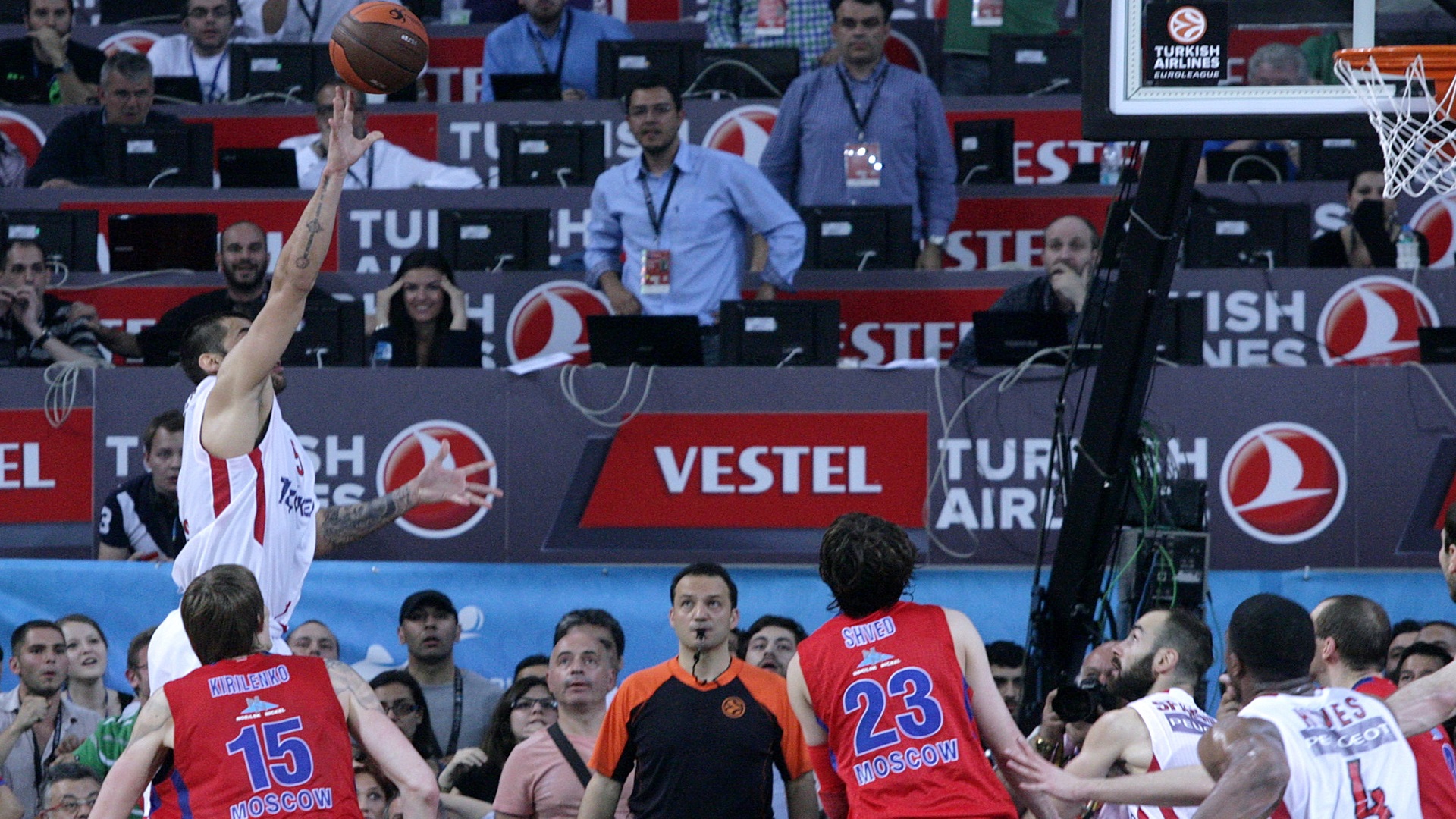 The fans vote for Printezis' shot as the 'play of the decade'!
The shot Giorgos Printezis took that sealed the 2012 Euroleague title for Olympiacos is unforgettable, unique and top fan favorite!
The European basketball fans voted – through a Euroleague set poll – for the winning basket by the Olympiacos' forward against CSKA in the 2012 Istanbul Final Four final as the top play of the decade!