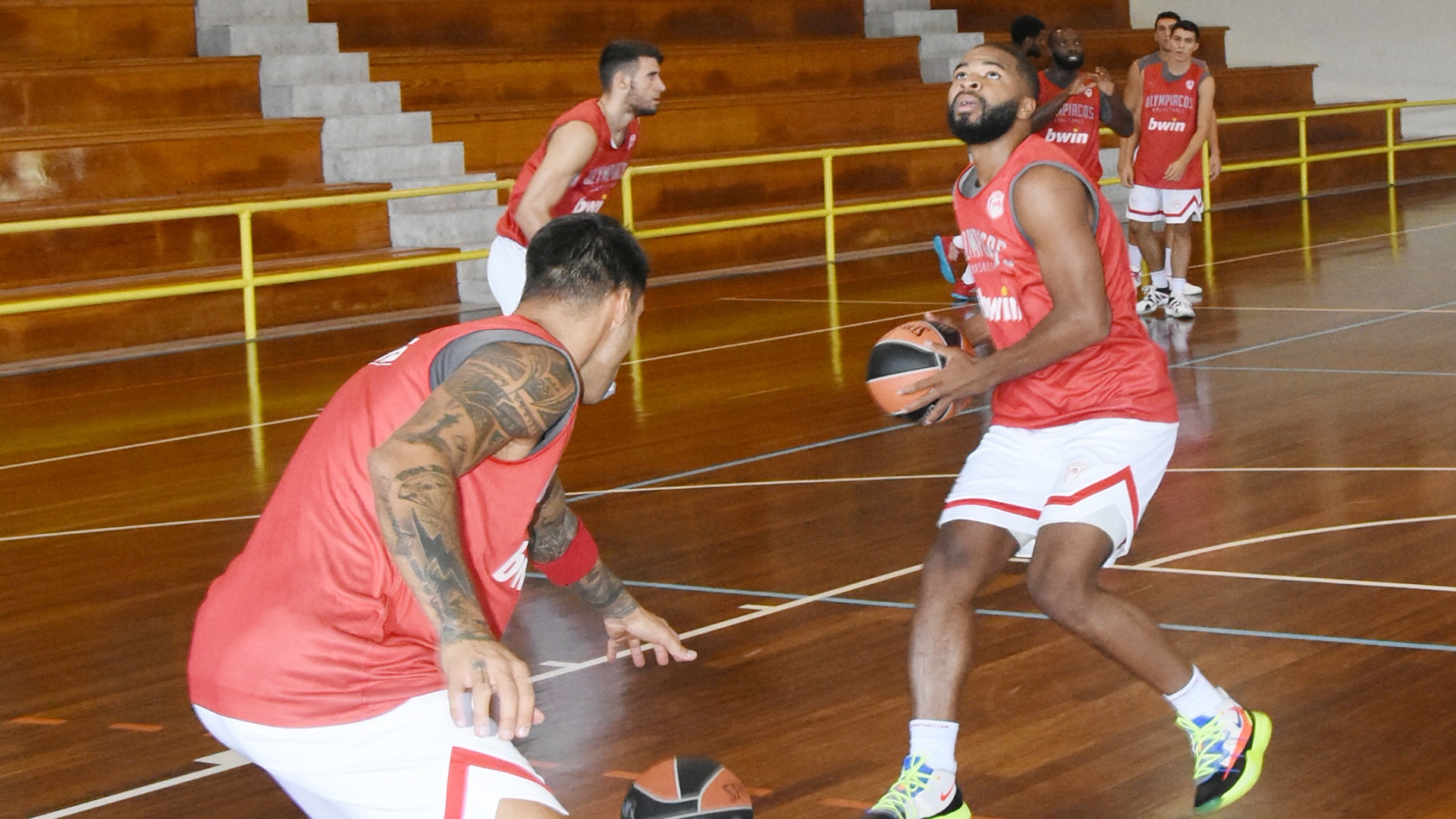 Friendly games against Promitheas are cancelled, photos from day 7
The 'reds' are going to have to wait a little longer till the first (unofficial) game of the season, due to a COVID-19 case with the team of Promitheas that forced the two scheduled friendly games against the Patras team to be cancelled (August 31 and September 2).
However, work in Metsovo continues with high intensity!
Look at photos here...