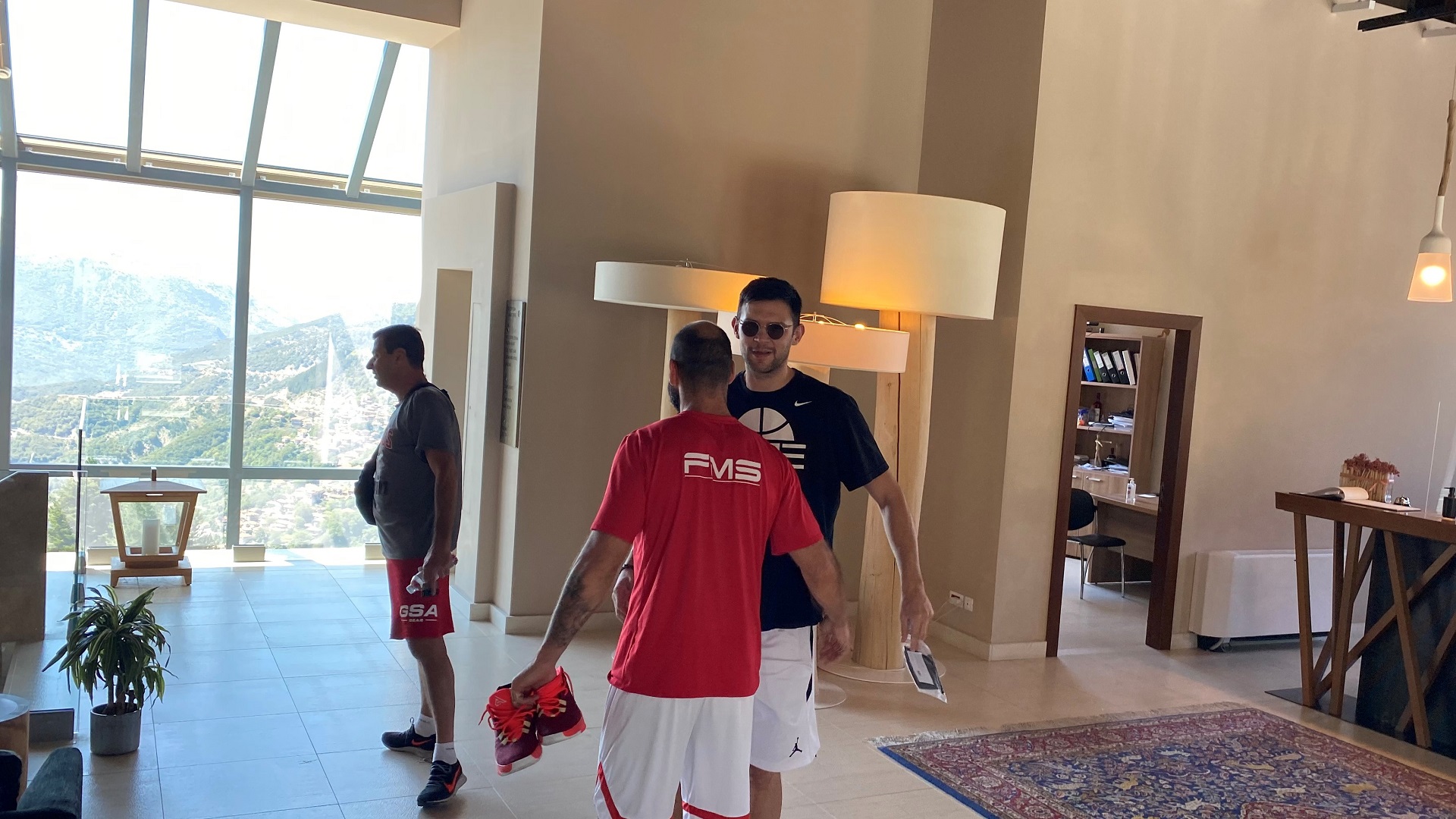 Pap joins the rest of the team! (pics)
Kostas Papanikolaou arrived today (August 27) at Metsovo and joined the Olympiacos' delegation.
The 30-year old forward will be following a special program (both with the team as well as a personal one), so as to fully recover following the health predicament he was faced with.