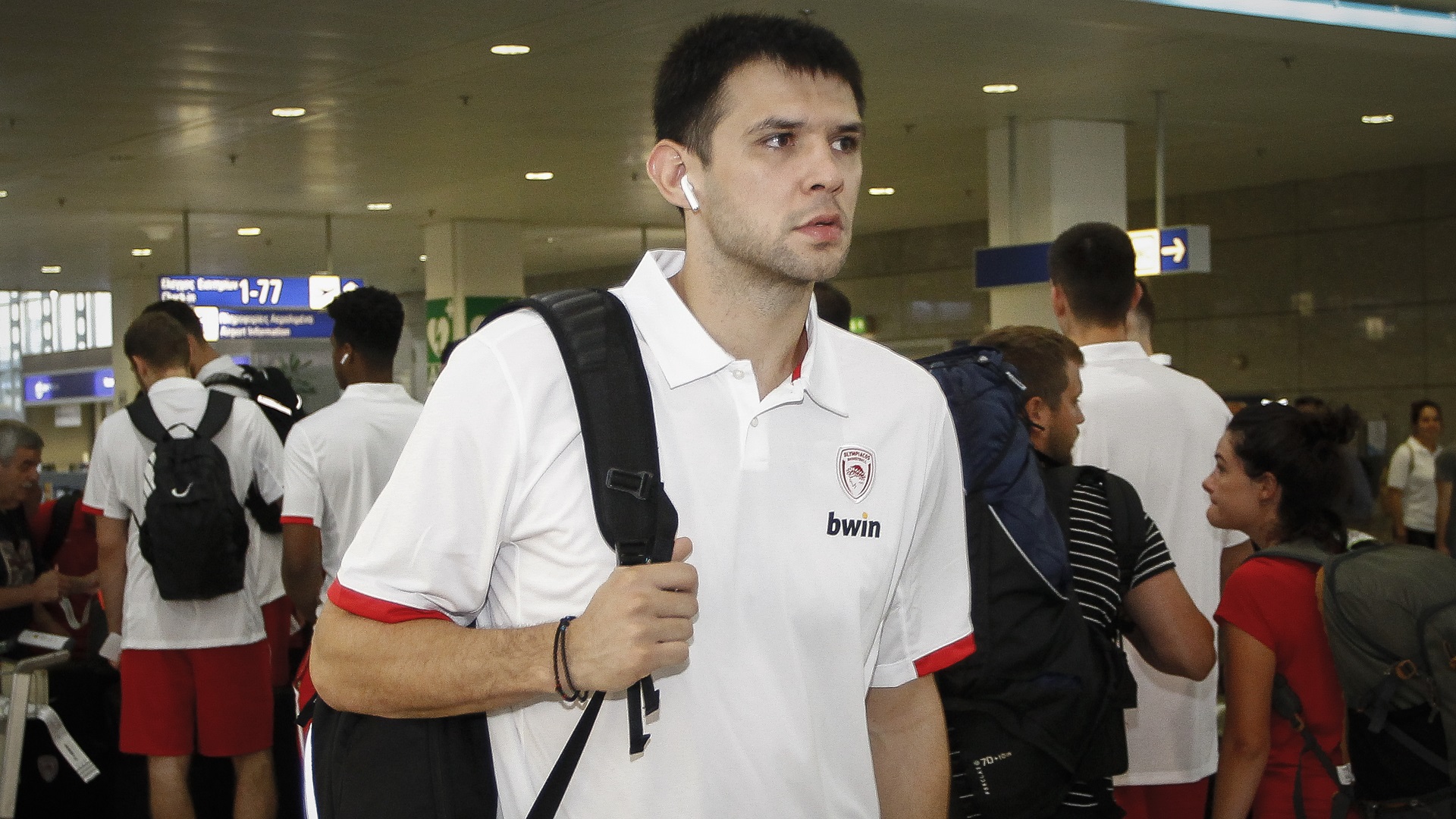 'Pap' is going to Metsovo!
Kostas Papanikolaou underwent the standard pre-season medical and physical tests that gave him a clean bill of health.
The 'reds' forward will be leaving tomorrow (August 27) for Metsovo to join the Olympiacos delegation – that's been there since Monday, August 24 – and will be following a special program to cover for lost ground.