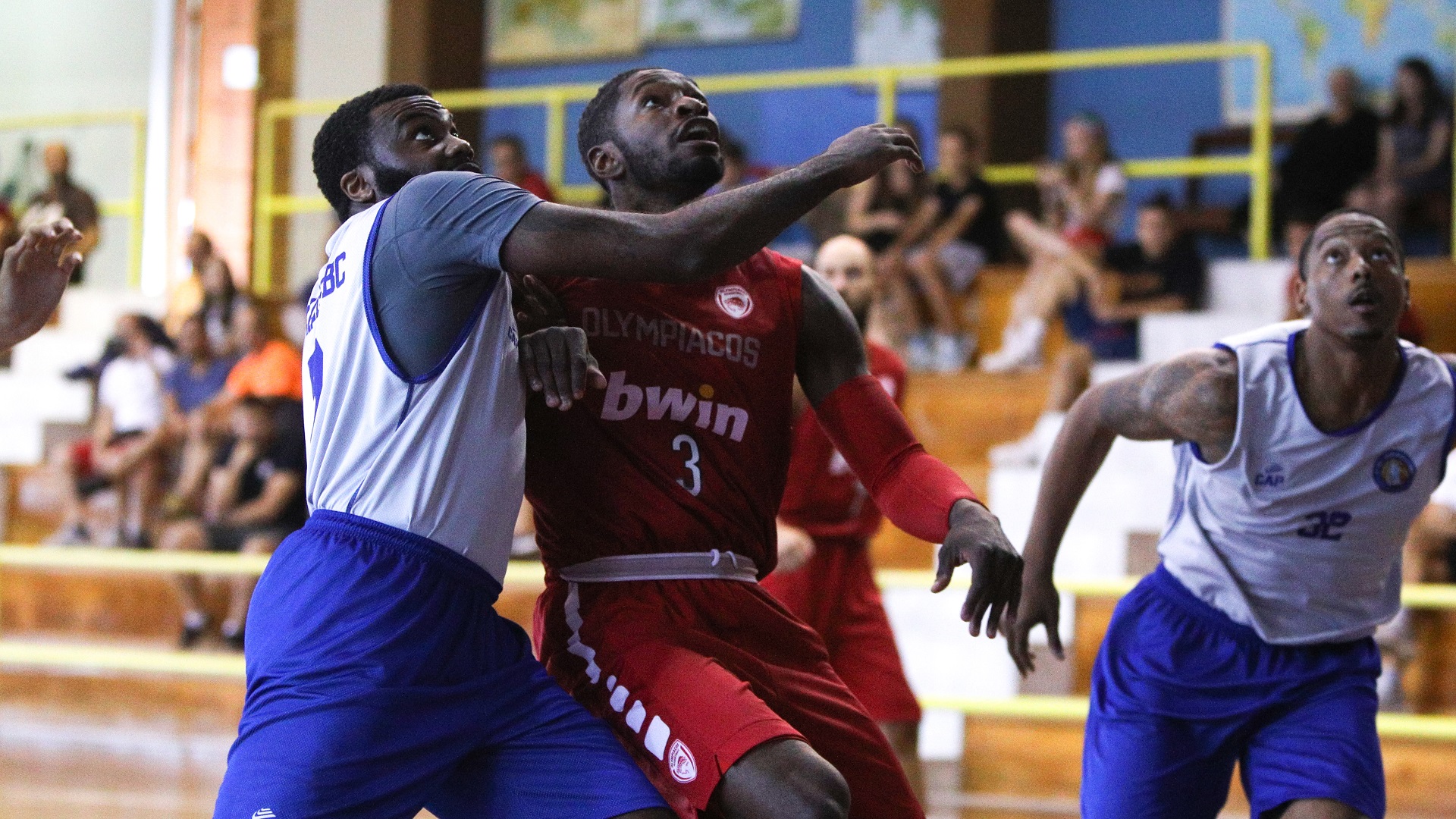 Friendly game: Οlympiacos - Iraklis 85-49
Olympiacos began the scheduled friendly games with a victory, beating Iraklis in Metsovo 85-49.
"It was the first game of the season during a period with many strong practices but also with a lot of absentees", David Blatt commented. "We have had some good periods and some bad ones, but it's only natural".
On the fact that the team will be only playing the Euroleague this season, he said: "It's the first time this is happening and everyone is taking an interest into looking how this is going to play out. We need to make the necessary adjustments and think carefully about how we are going to be managing the season. Adjustments are necessary. When the internationals and the injured players join us, I think it's going to be interesting to see how we are going to be managing so many players to play such 'packed' games. On the other hand however, having such a deep roster could be an advantage. We'll see".
Finally, when asked to make a prediction about the FIBA Mundobasket, he said: "Obviously, as a former coach of the Russian National team for seven consecutive years, I have developed a 'family' relationship to them. However, I'm an admirer of Greek basketball and I would really love to see the Greek National team making great performances. We have players there, so I'll be watching closely. The same goes for Serbia that has a very valuable player to us, Milutinov. It will be fun watching the Mundobasket and I expect that the USA, Serbia, France and Greece to be the top teams".
The quarters: 14-13, 37-28, 59-38, 85-49.
Οlympiacos (Blatt): Punter 4, Baldwin 7, Paul 15 (4 3p. – 6reb. – 1as.), Spanoulis 3 (4ασ.), Charalampopoulos 14, Cherry 6, Christidis 6 (3reb), Chapman 6, Pokusevski 8 (5 reb.), Rubit 6, Happ 10 (10reb), Nikolaidis
*Following he end of the regular time, the two teams played an extra five minutes without keeping score so that the young players of our team could find minutes.
📸 📸 📸 https://www.facebook.com/pg/olympiacosbc/photos/?tab=album&album_id=10159031379948289