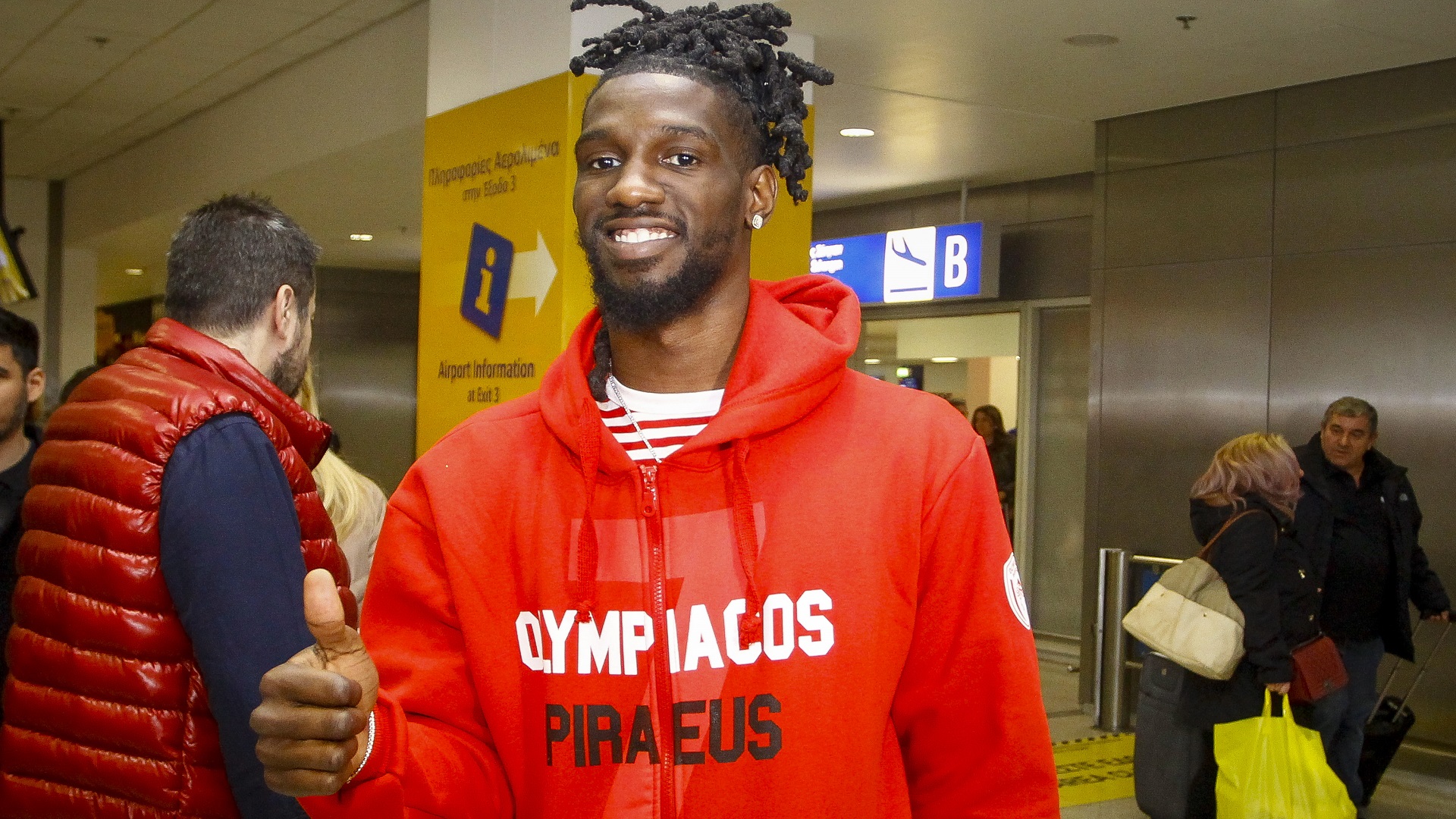 Briante Weber: «People will be seeing smiles and passion»!
Olympiacos' new signing, Briante Weber, arrived Friday afternoon (08/02) at Greece. The American guard did not to say much, but he nevertheless gave a promise to our team's fans…
"I don't have any specific expectations. I'll be doing what I love, that is playing basketball. That's true no matter if I'm in the States or here. I love the game, so that's why I'm here" he said and went on to comment: "I spoke to coach Blatt about a week ago as well as a few days before that".
Asked about what he know about his new team, he replied: "I haven't done much research. I know some of the Americans playing here, Nigel Williams-Goss… I'm here to play. I know that my game can be 'translated' in many parts of the world. I came here to see what I can do".
Finally, when asked what it is the fans can expect from him, he said: "Passion. That's why I'm here. I have energy, I aim at joy. I always smile as a person, so what people are going to be getting from me are smiles and passion".