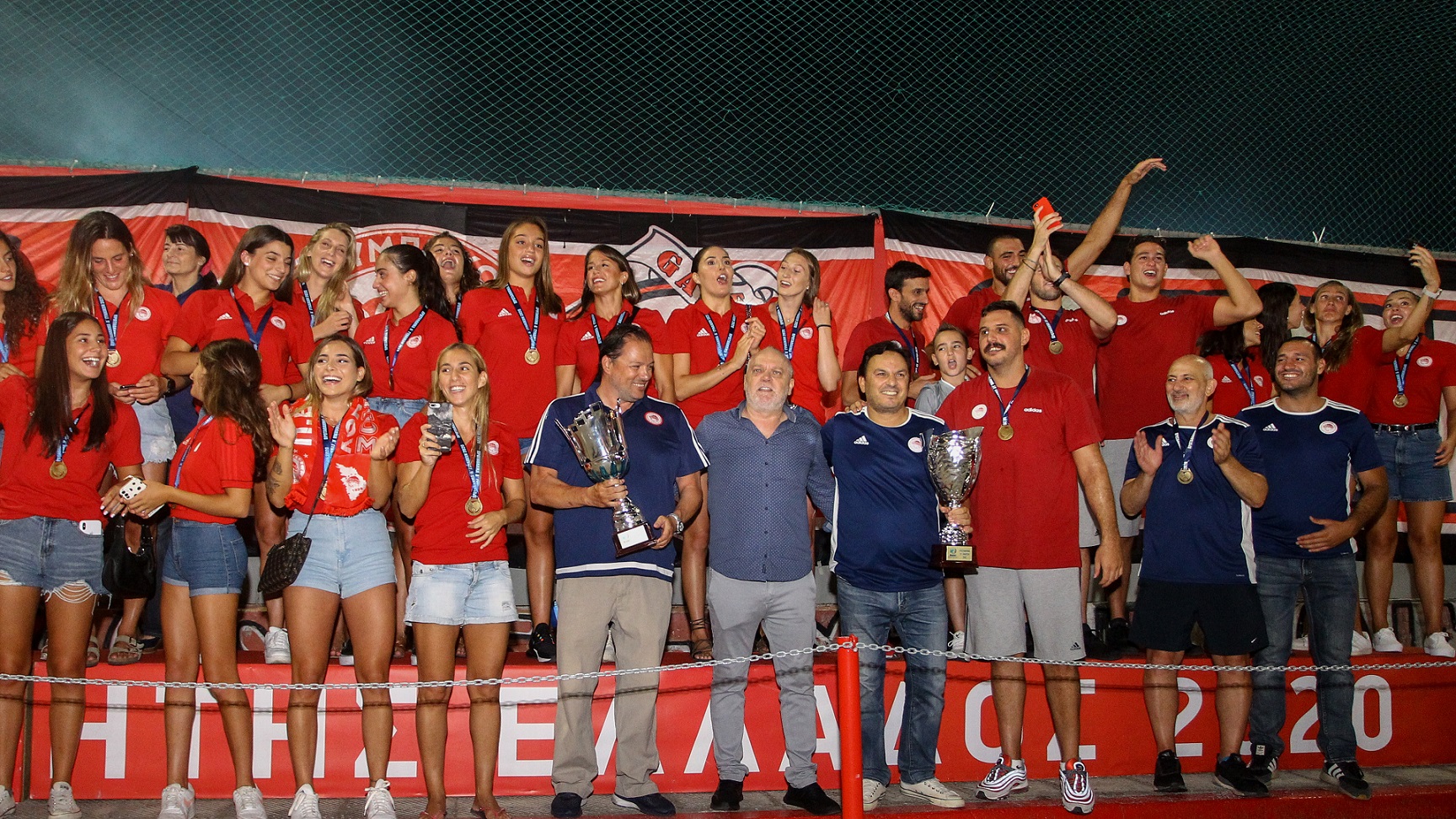 CONGRATULATIONS TO THE WATER POLO TEAMS
Lots of congrats to the Women's and Men's water polo teams of Olympiacos for winning their respective Greek League titles!
The men's team won ANOG 19-5 and have won the championship undefeated, adding their 18th double (League and Cup titles) to their long history!
The women's team won its title undefeated as well! More specifically, the 'reds' won against Vouliagmeni 11-9, making a 2-0 record in the finals and winning their 7th consecutive Greek Championship.