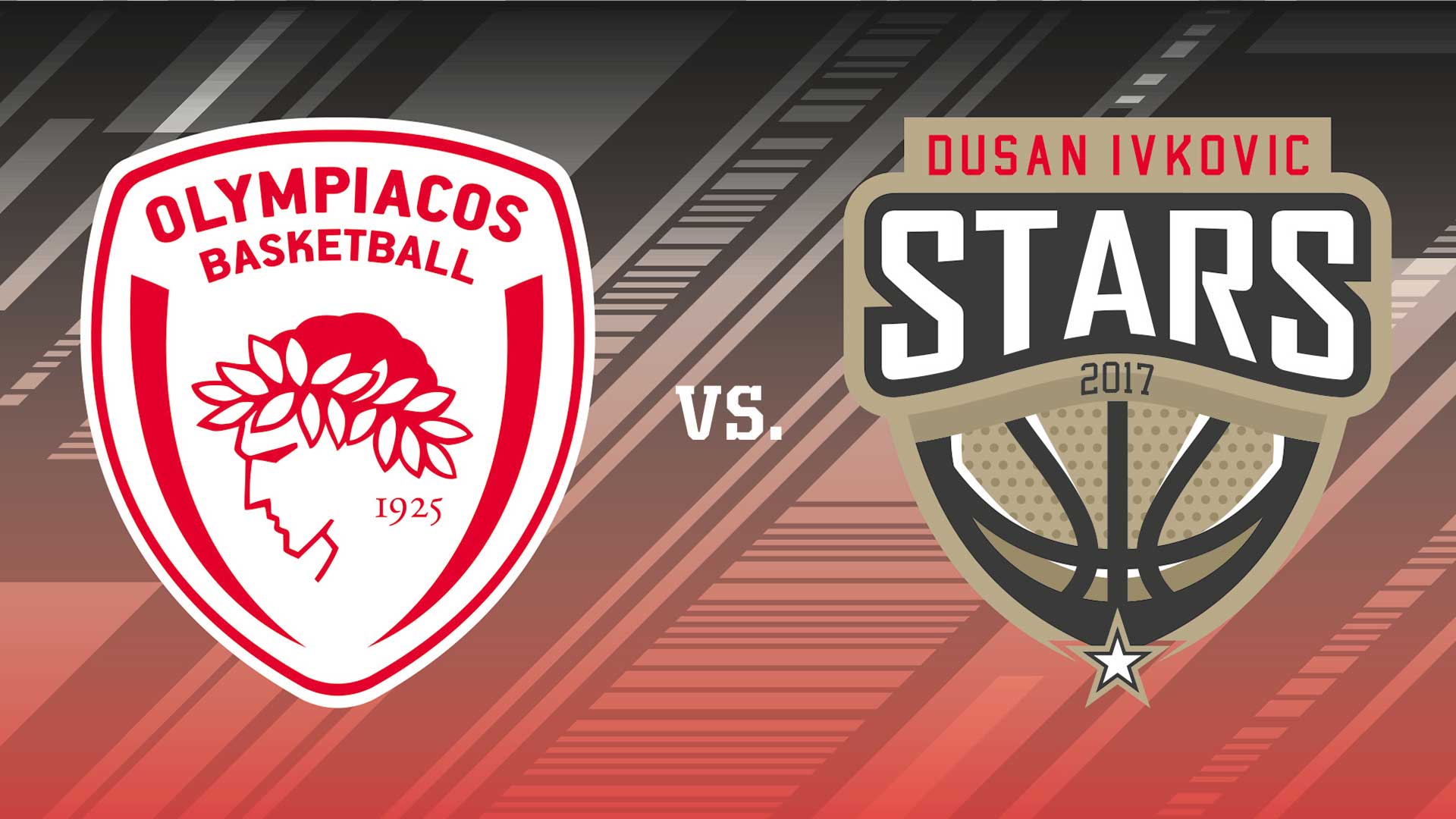 The goodbye of Legend Dusan Ivkovic
When Dusan Ivkovic decided to say bye to the parquet, himself and OSFP decided that his last show should not take place anywhere but on the "stage" where some of the most important moments of his vast career took place.
On September 20, 2017, at 19.30 at SEF, Olympiacos, Dusan Ivkovic Stars and Thrilos Fans will write the epilogue of a 40-year old career of a massive coach who has led our team twice…to the Everest of European basketball. Olympiacos on one side and Dusan Ivkovic Stars on the other.
In his brilliant career Mr. Dusan Ivkovic produced and coached endless number of international Stars like Spanoulis, Teodosic, Bogdanovic, Hines, Antic, Printezis, Monya, Kyryapa, etc as well as veterans and legends of this game like Kicanovic, Dalipagic, Galis, Fasoulas, Hristodoulu, Rivers,Paspalj, Divac, Radja, Kukoc, Petrovic, …
Most of them will be on court or right next to it that great basketball evening to honor their great teacher.
Profit from this game will be donated to Charity
Vasilis Spanoulis, a still playing legend and captain of Olympiacos BC said about this event: "I am delighted and honored to be chosen by Coach to be ambassador on his last game, but equally thankful for all what I learned from him as player and person"
Mr. Dusan Ivkovic quoted : " Greece is my second home and Olympiacos is definitely my team. I want to thank very much to every Olympiacos fan and especially to the owners and management for organizing this game. I am looking forward very much to be in full SEF once again"
More information will be announced soon.