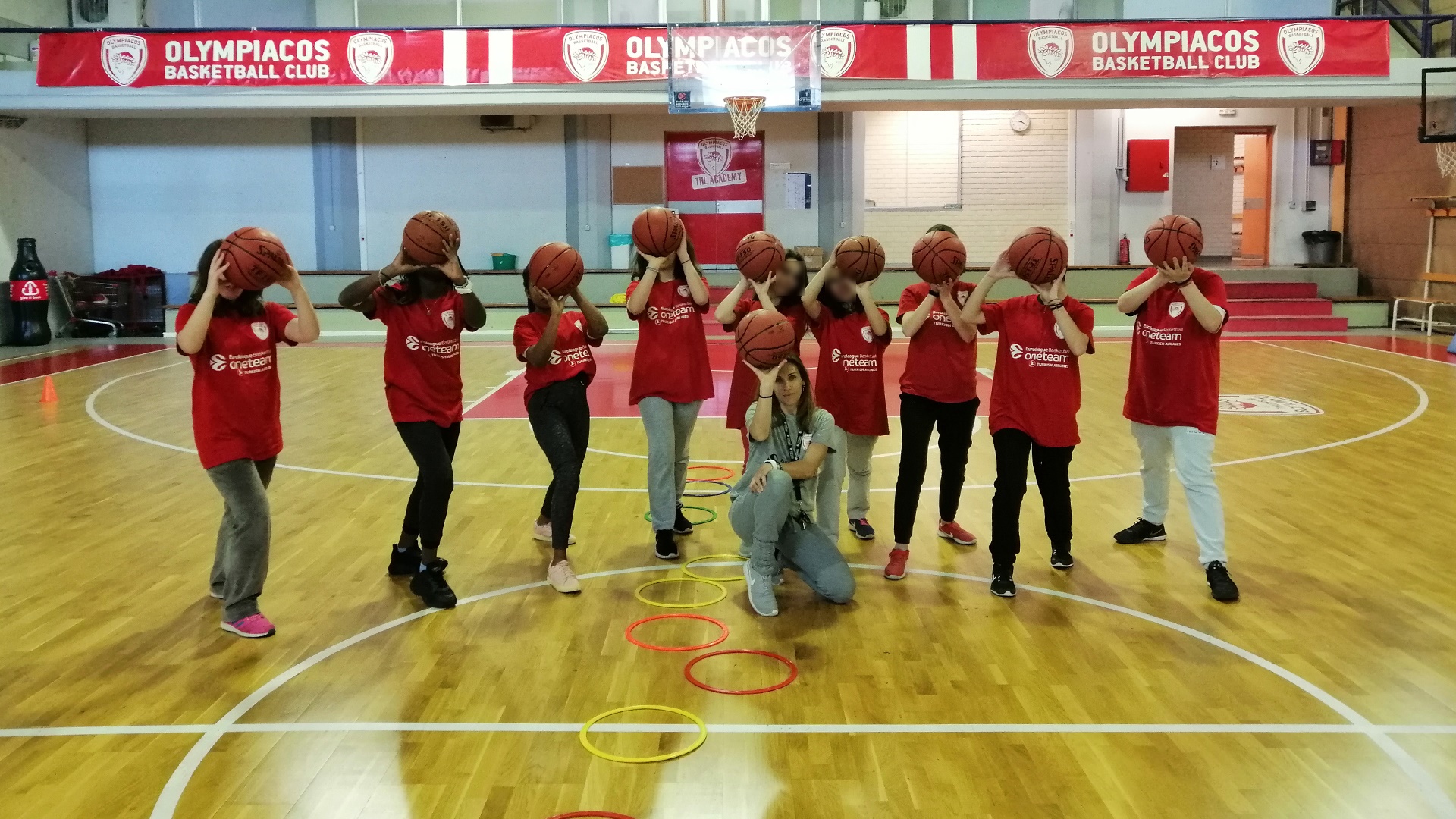 One Team: The cooperations with the EVOLUTION OF LIFE
The ONE TEAM family has grown! One more team is included in the Corporate Responsibility Program of Olympiacos and the EUROLEAGUE, which was created in co-operation with Non - Profit organization for the EVOLUTION OF LIFE!
The EVOLUTION OF LIFE non-profit (i.e.exelixi zois in Greek - www.exelixizois.org) was founded in March 2018, with the Stavros Niarchos foundation being the founding donor and it addresses the needs of teen agers and young adults that come from any kind of closed care institution.
The purpose of the EVOLUTION OF LIFE is to assist taking care of kids between the ages of 12 and 17 and support young adults between the ages of 18 and 25.