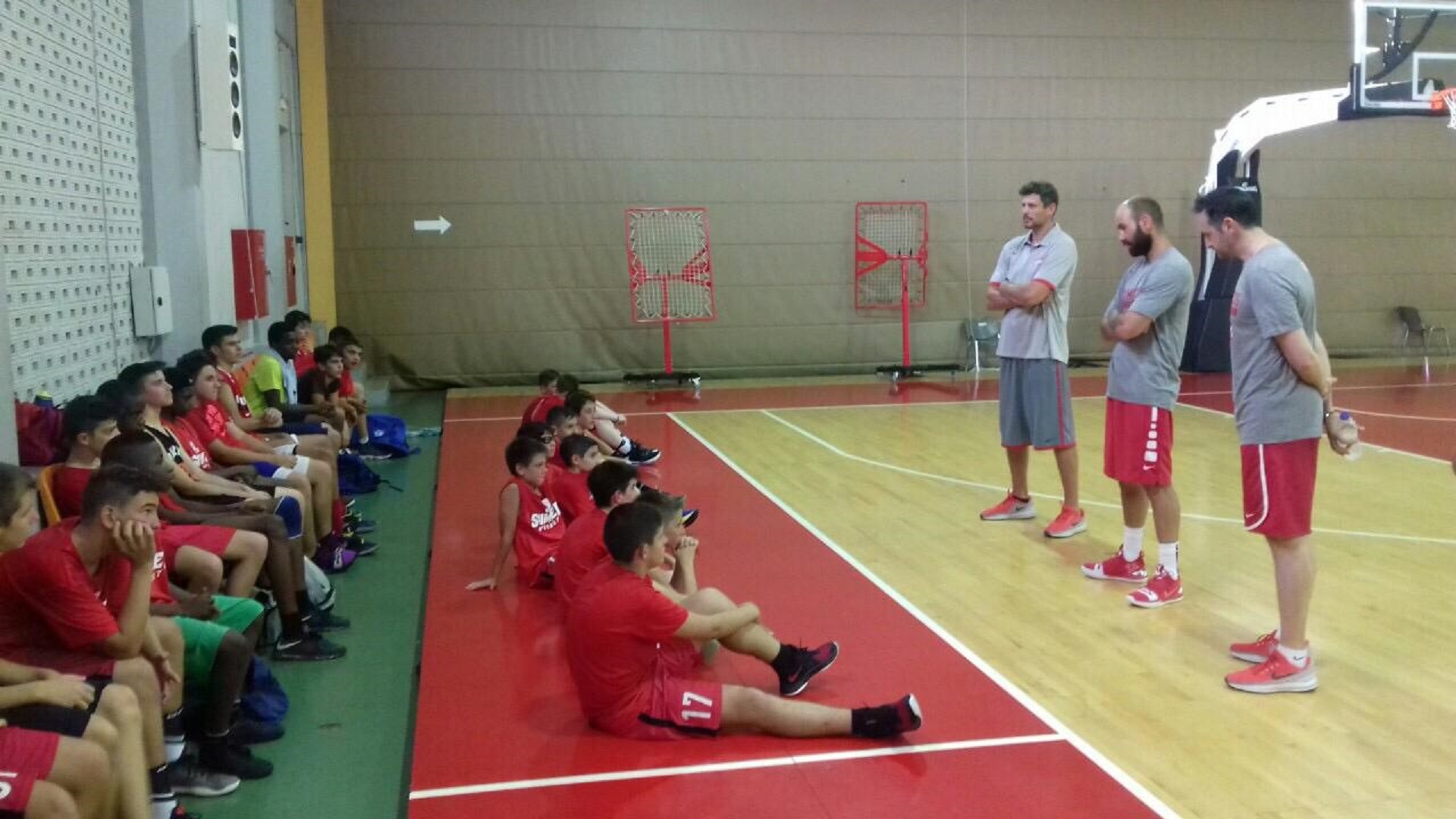 Worked like pros under the direction of V-Span! (pics)
On Friday, July 12, the curtain of the "Olympiacos Advance Summer Workout" (Work like a pro) fell, in the presence of Vassilis Spanoulis!

The Olympiacos guard went to the SEF a few days ago and shared the secrets of the orange goddess with the future players, showing them the way to work like pros.
The Olympiacos BC Academy hence completed its summer activities and renews for the next season.
Everyone have a great summer!