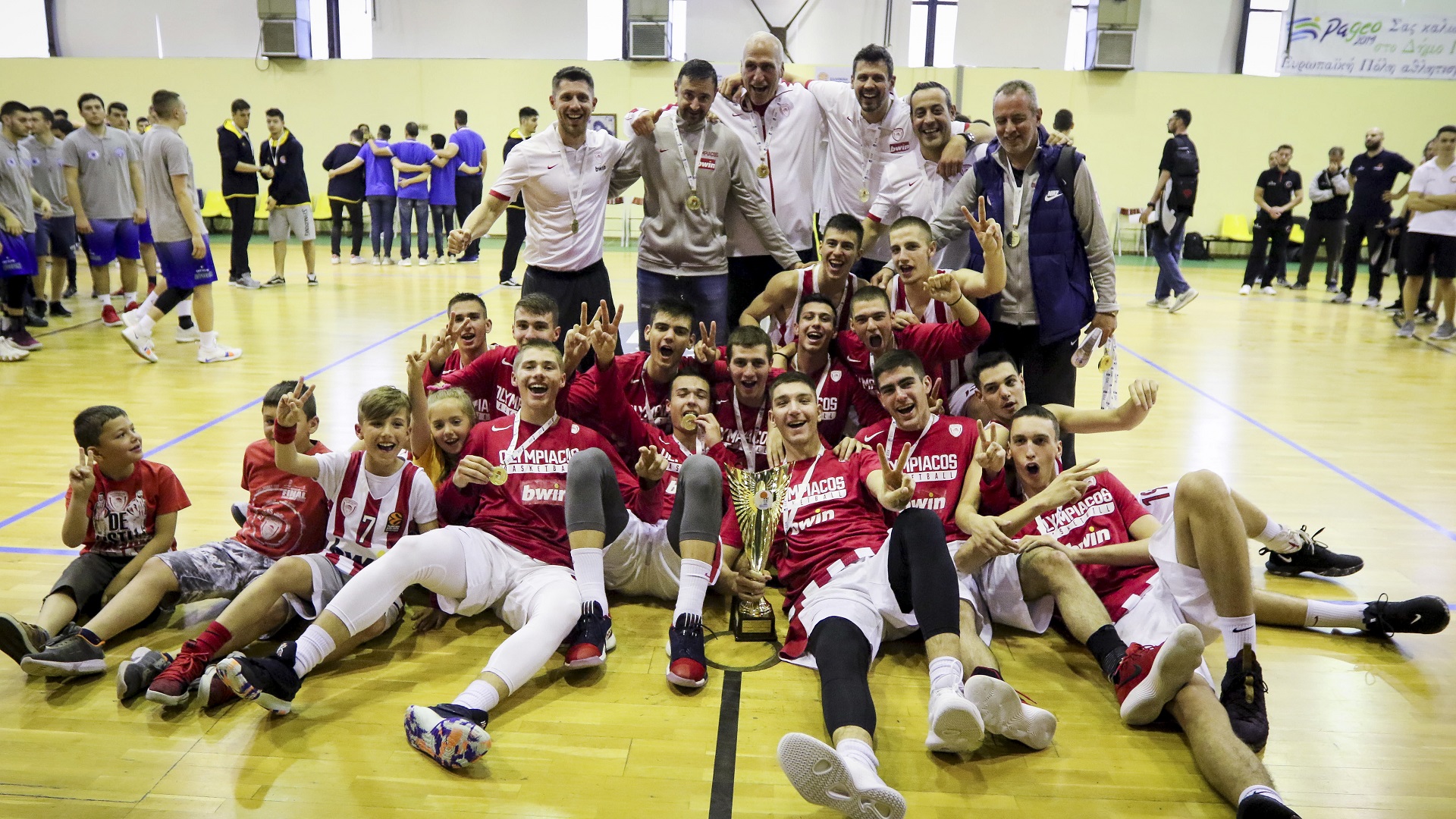 Back to back Greek Championship for the Olympiacos' Juniors!
Olympiacos beat Aspida Xanthi 89-47 and won the Greek Championship title for the second consecutive season!
Following a vote among the tournament's participating coaches, Aleksej Pokusevski was announced as the MVP, who was also included in the best starting five of the competition.
See here photos from the awards ceremony...
The quarters: 26-14, 40-23, 73-34, 87-49.