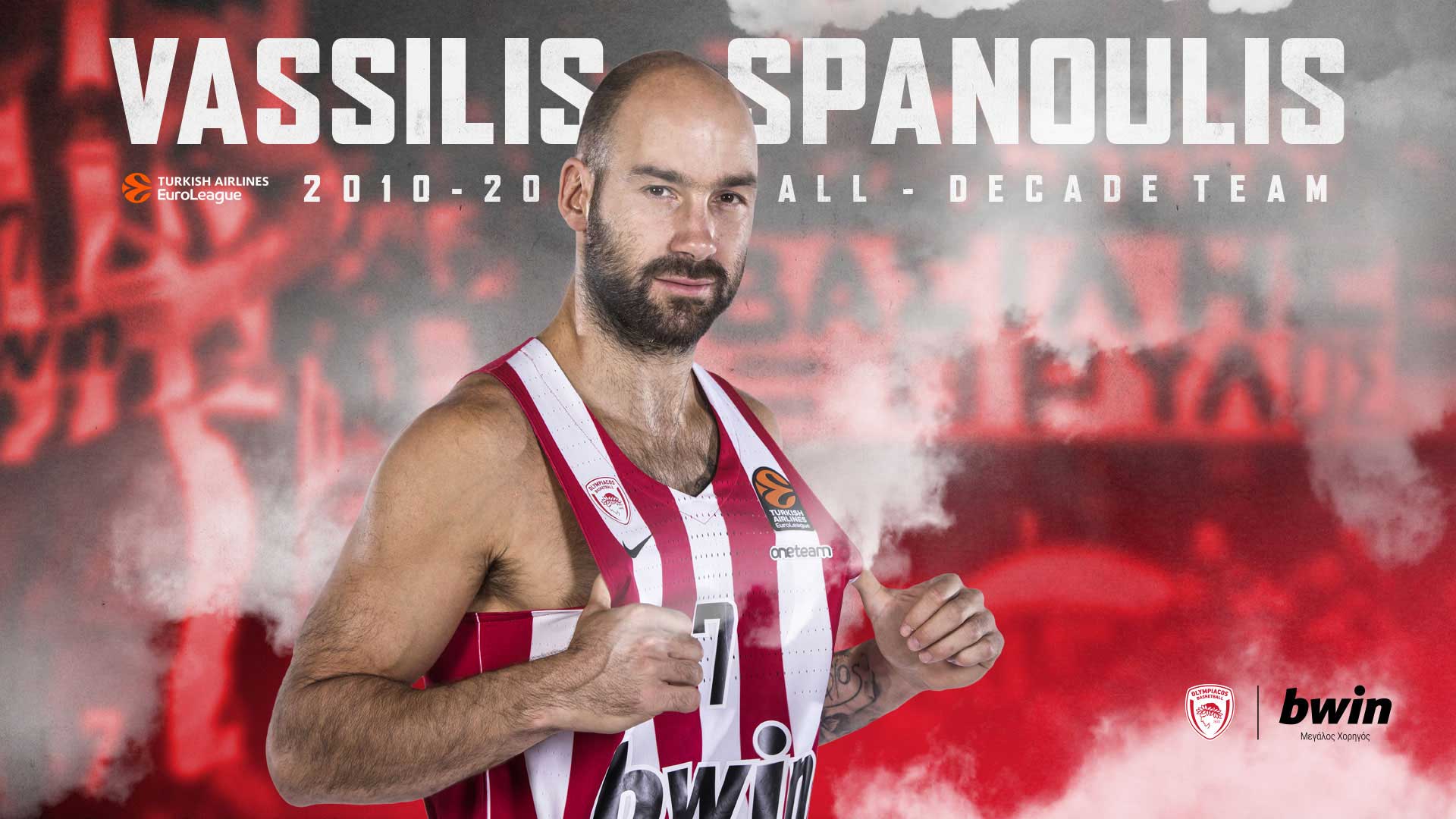 THE KING OF EUROPEAN BASKETBALL
Olympiacos' Legend, the best player of the European basketball during the last 10 years and one of the best players of all time, Olympiacos' captain, the huge Vassilis Spanoulis was announced today to be included in the Euroleague All-Decade Team as its last member!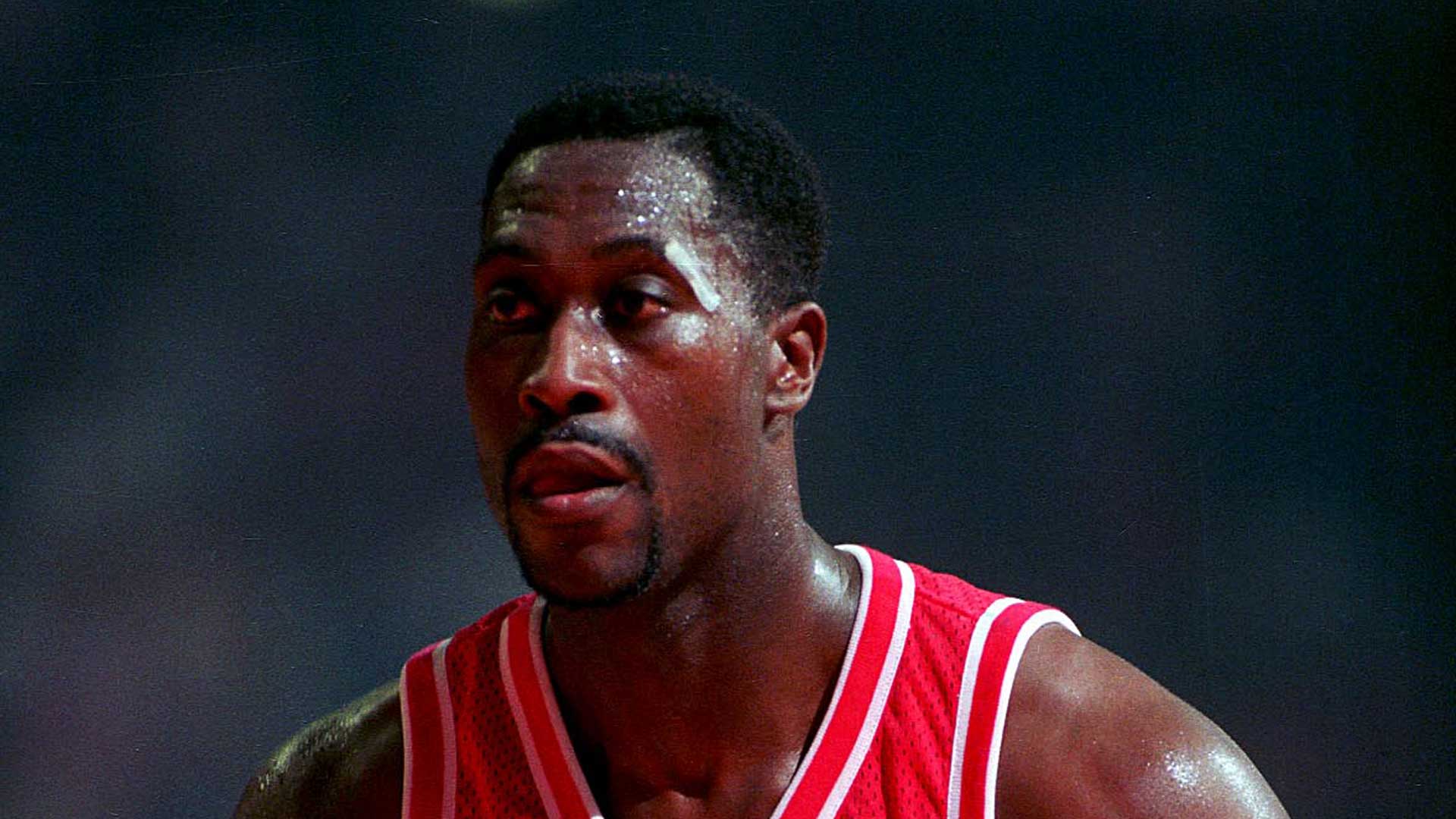 A night to remember' starring Walter Berry (Video)
There are some nights in a player's career when everything works for them, when they can score from … everywhere on the court, when the ball 'sticks' in their hands when rebounding, when all their passes come through and become assists. Walter Berry had such one night on November 23, 1995 at the SEF against Ulker.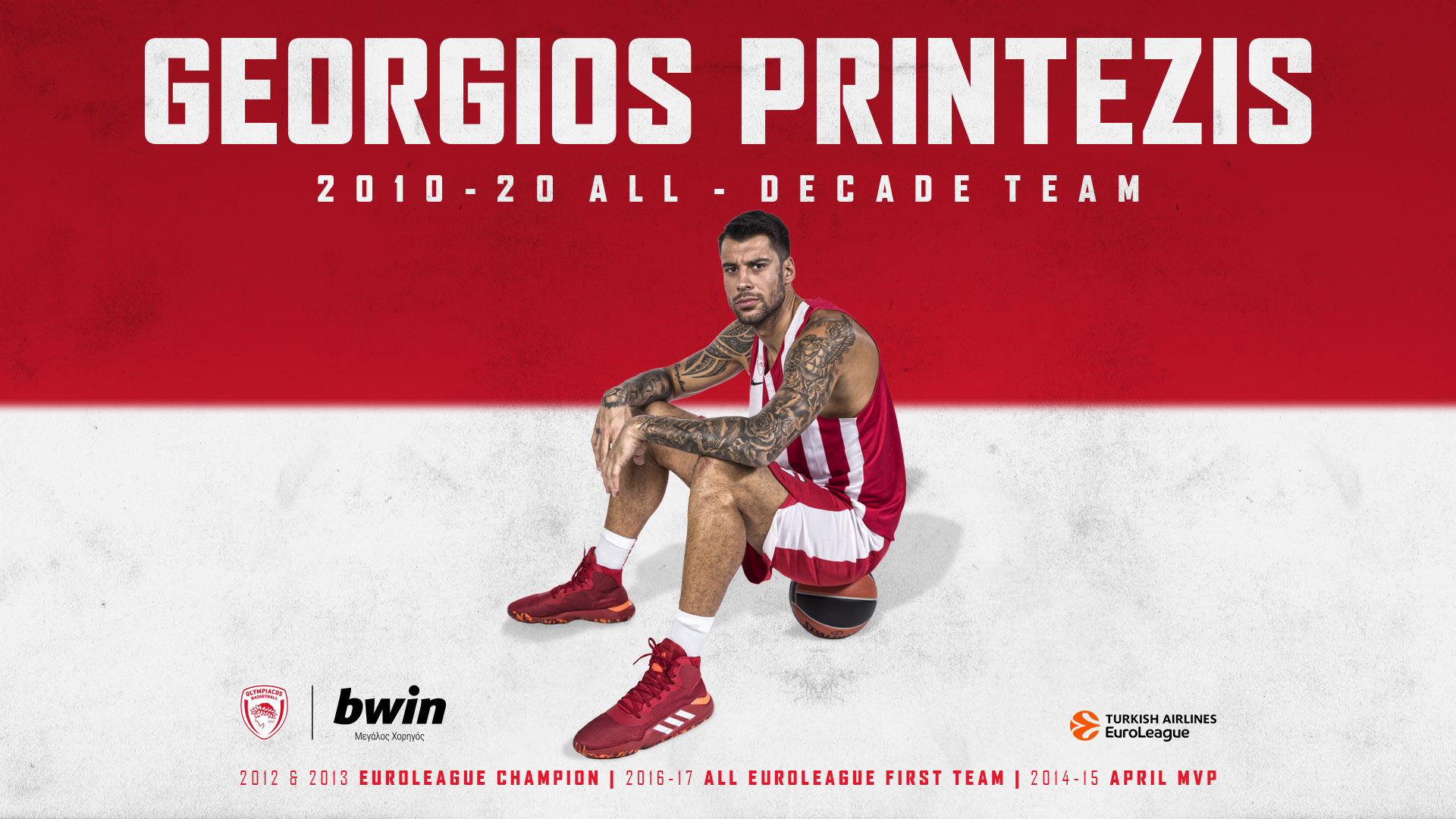 Olympiacos' Giorgos (Pics)
On April 2011, Giorgos Printezis returned home and once again wore the laurel lauded teen on his chest. From that day through April 2020, "Print" lived so many great moments and won everything there was to win with the reds.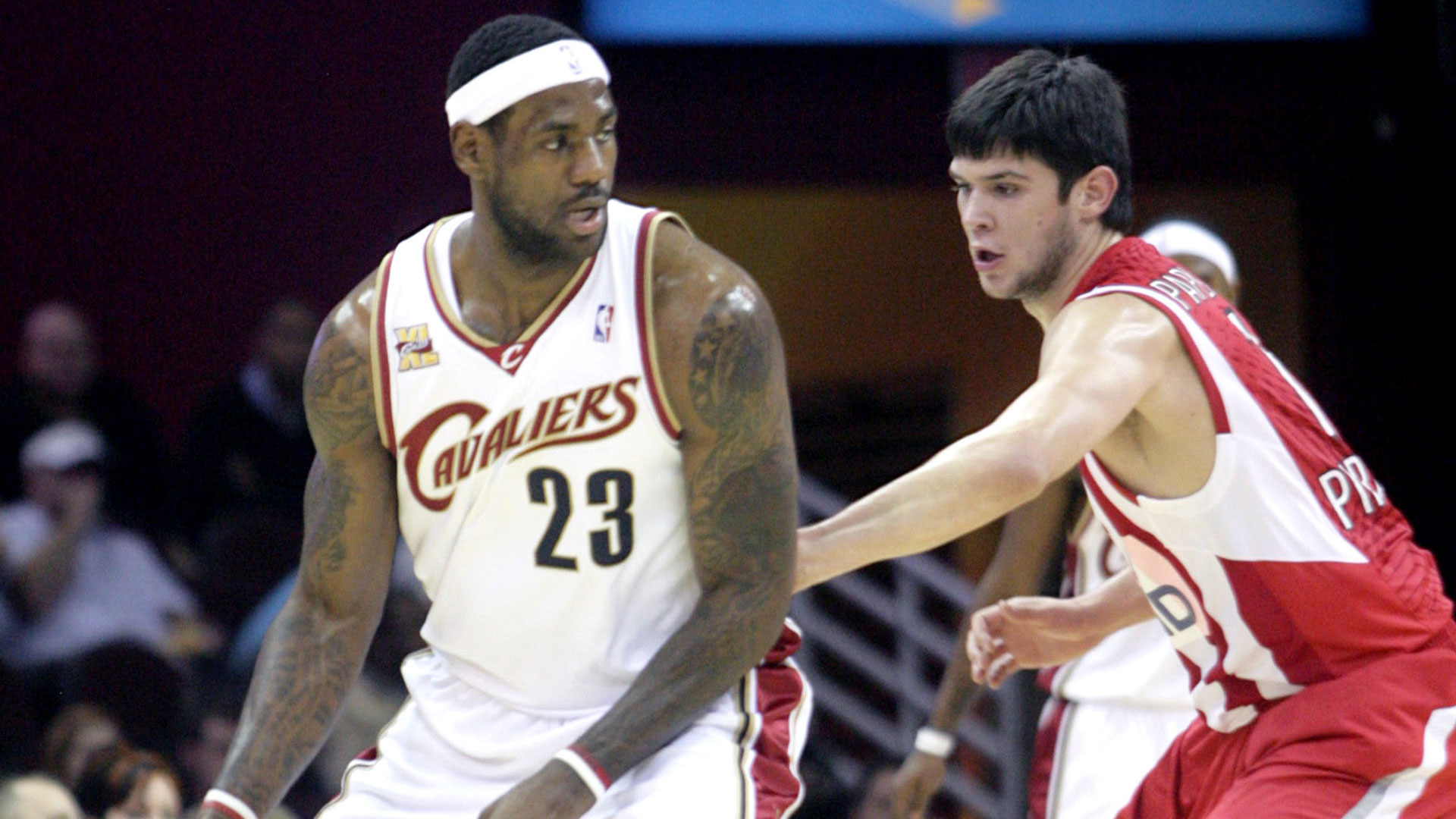 When Olympiacos met with «King» Lebron (Pics – Video)
It's been 10 years since Olympiacos flew across the Atlantic to play two friendly games against NBA teams. The 'reds' played against he San Antonio Spurs at first and then faced King Lebron's and Shaq's Cleveland Cavaliers.