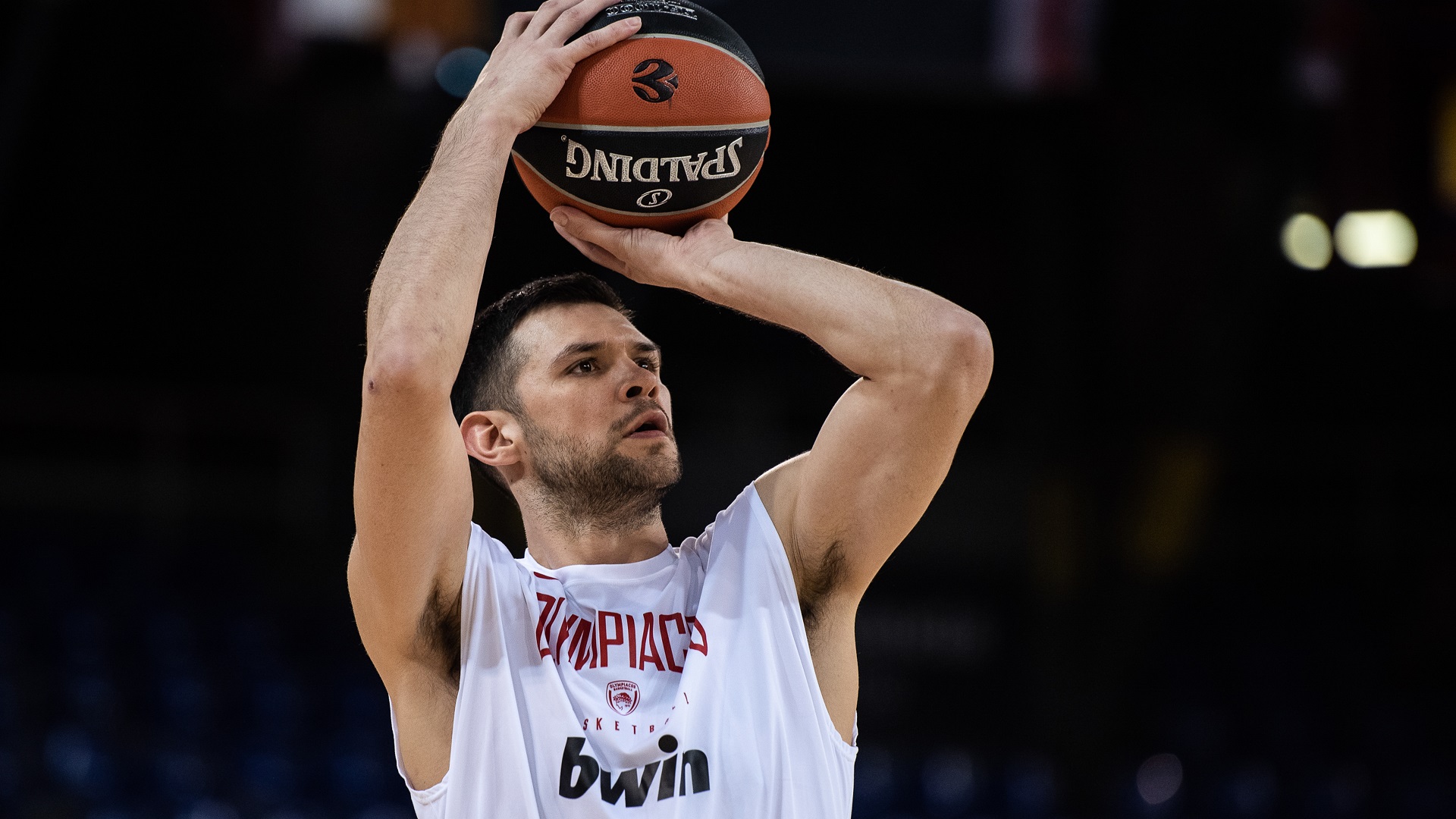 Papanikolaou: «I was really looking forward to it!»
Kostas Papanikolaou spoke to the OLYMPIACOS BC TV about his incorporation to the team as well as about the situation with his health.
«It's a good moment for me. I was really looking forward to it. I have had it in my mind all that time, to come back, join the team, meet the new guys, start practicing, sweat my jersey… I sincerely feel great about it. The new endeavor is officially starting for me as well now».
Talking about the difficulty of being quarantined, he said: «Having in mind that you have to protect those around you, you get to understand the importance of not leaving your home. It definitely wasn't easy mentally wise, but I tried to pass the time with various activities, being with my girlfriend, watching movies, tv shows …».
Kostas Papanikolaou has now left COVID behind, however, he has some advice for his team mates and everyone else … «We definitely need to abide by the directions of the government, the National Heath Organization and the Citizens' Protection Agency. It's not pleasant to find yourself in this position, so I recommend that everyone takes precautions, even if it seems tedious, even if it seems too much, even when time shall have passed and we are going to be feeling more relaxed. We should always keep that in the back of our minds, because it's something you don't want to experience, since you can never be sure how your organism is going to react to all of that».