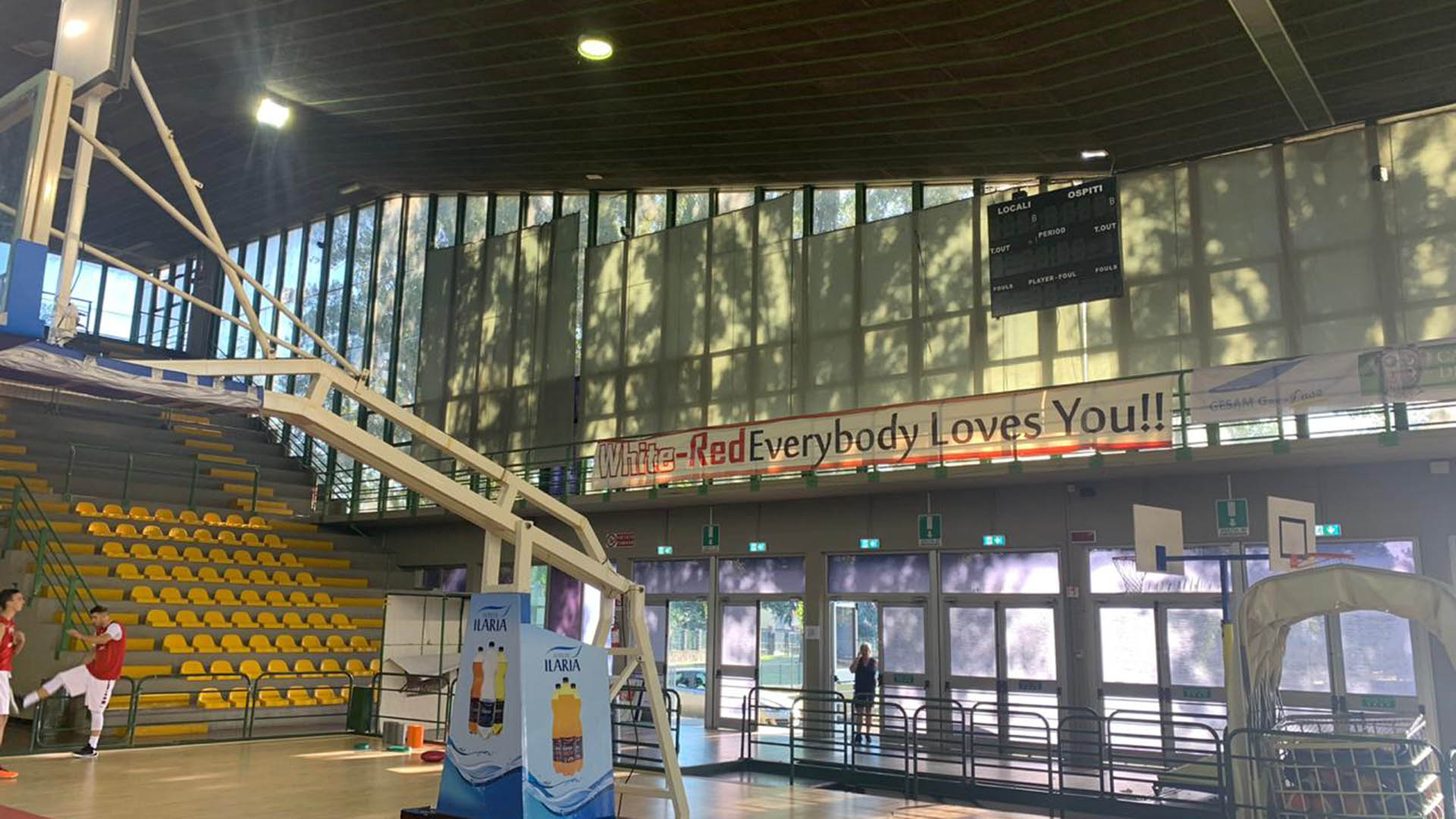 Work continues in Italy (pics)
Olympiacos is in the 'red' Lucca of Italy (04/09) where hard work continues with 13 players.

Nikolaidis, Arsenopoulos, Tsamis and Koloveros have be incorporated in the practices of the developmental team of Olympiacos.
Tomorrow, September 5, Sasha Vezenkov will be joining practices. The Olympiacos' forward had been in Bologna since August 26, following a strengthening regime under the supervision of the physician that operated on him and a specialist on strengthening exercising programs.
On Firday, (06/09, 19.30) David Blatt's players shall be playing against Armani Milano, for their first Lucca Tournament game.