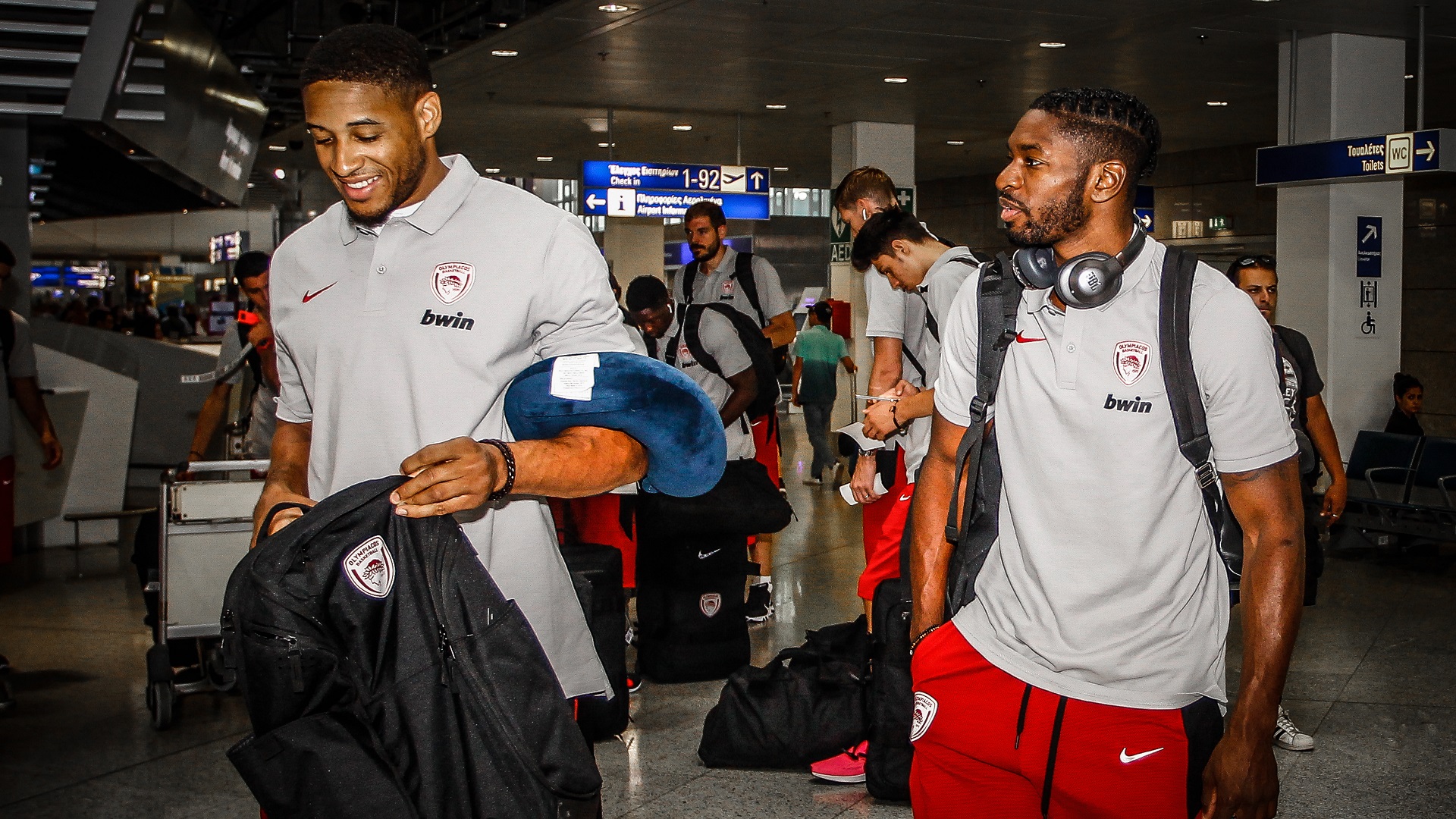 The 'reds' relocate to Metsovo (pics)
The delegation of Olympiacos has traveled to Metsovo on Monday (August 26), where the main part of the pre-season camp will be taking place.
Vassilis Spanoulis, Brandon Paul, Kevin Punter, Will Cherry, Wade Baldwin, Augustine Rubit, Ethan Happ, Vassilis Charalampopoulos and Aleksej Pokusevski are the players that David Blatt shall have available to practice, together with Alexandros Nikolaidis, Nikos Arsenopoulos, Iosif Koloveros, Vassilis Christidis and Panagiotis Tsamis from the second team. Also, to aid practice sessions, Clint Chapman and Zisis Sarikopoulos will be joining forces.
Sasha Vezenkov is in Bologna where he will be following a special strengthening program, overseen by the doctor that operated on him. He will be joining the roster when the team travels to Pisa on September 4.
Look at the photos here... 📸📸📸
Τhe pre-season schedule... click