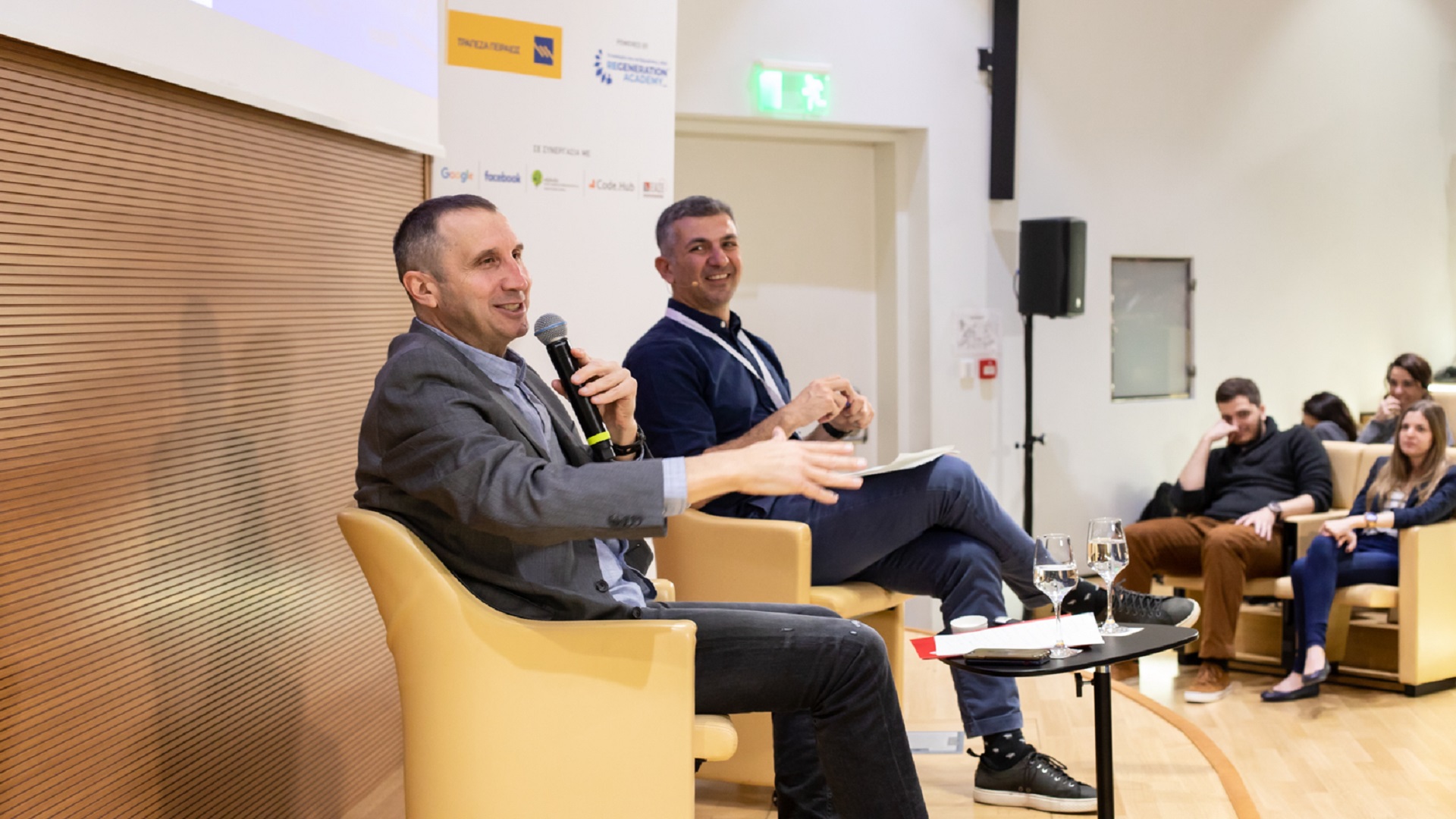 David Blatt at the Piraeus Bank «Project Future»
Wednesday morning (17/04) Olympiacos' coach, David Blatt made an appearance at the "Project Future".
It's the corporate responsibility program of Piraeus Bank that connects higher education with the work force and gives young graduates the opportunity to train at cutting-edge sectors and acquire useful skills.
The coach's choice by the organizers was anything but random…David Blatt was considered the ideal person to inspire and motivate the 165 participants with what he had to say and his whole professional course.
The Olympiacos' coach talked to those attending about the different optics of his life, while he then focused on the experience and situations that helped him overcome obstacles that he found in his way until he reached recognition. He practically told them about his personal success story!
"It was a wonderful opportunity for me to get to know the young women and men participating the Piraeus Bank Project Future", David Blatt said. "It was a special honor to have been asked to participate this exceptional project by the Bank and I hope the experiences I shared with the participants are going to be of use to them in their efforts for a better tomorrow, both in the work field as well as in their daily lives. Both I and Olympiacos as an organization, are always going to be next to such initiatives that set the foundations and create exceptional expectations for young people and a better tomorrow".
Many executives of the Piraeus Bank attended the event, headed by CEO Mr. Christos Megalou.