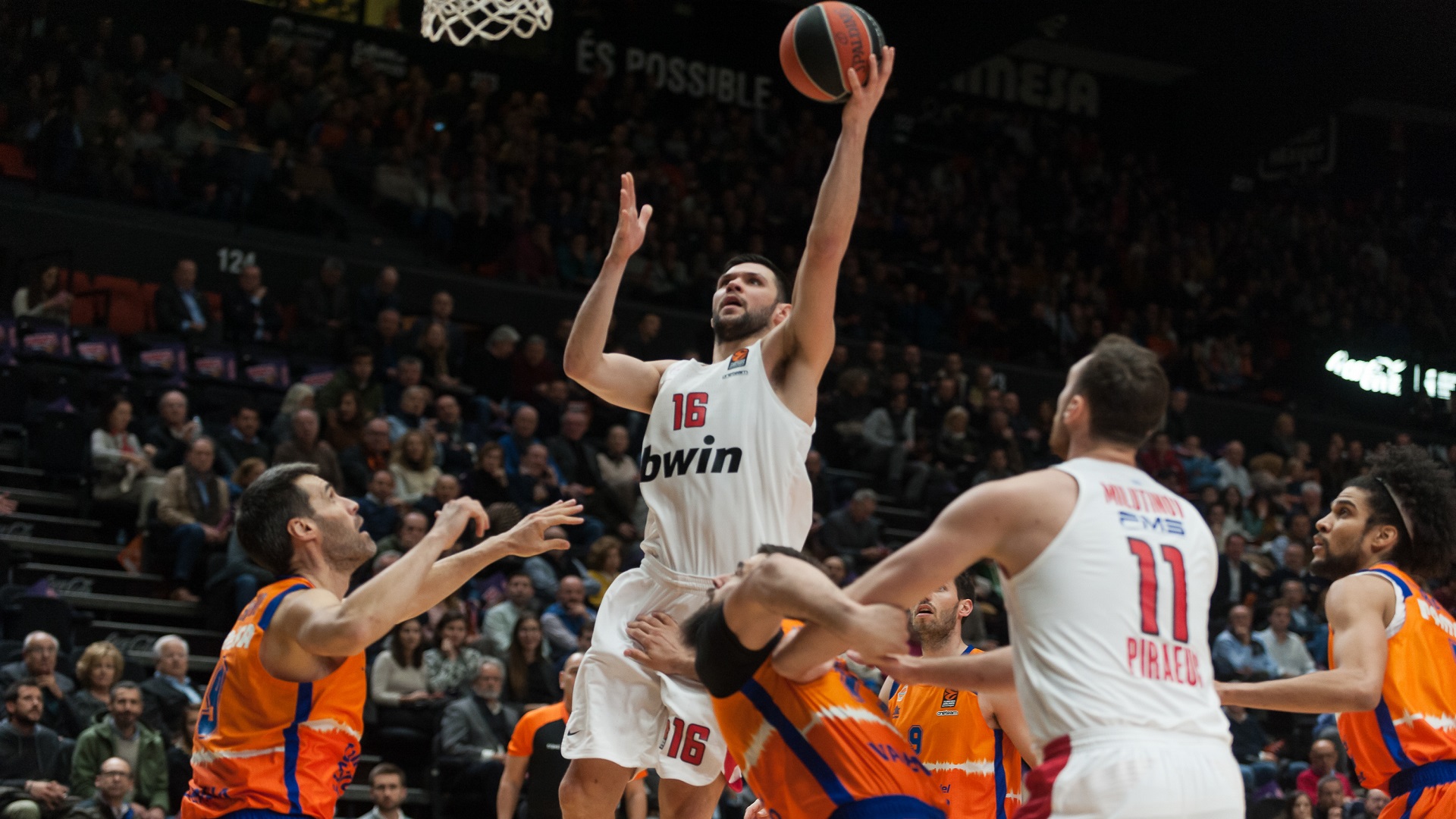 A huge road win in Valencia!
Olympiacos traveled to Spain 'decimated', but this did not stop him from getting an important road win! The 'reds' bested Valencia 93-91 and are now solely focusing on the home 'devil-week' against Alba Berlin (14/01, 20.00 CET) and Bayern Munich (17/01, 19.30 CET).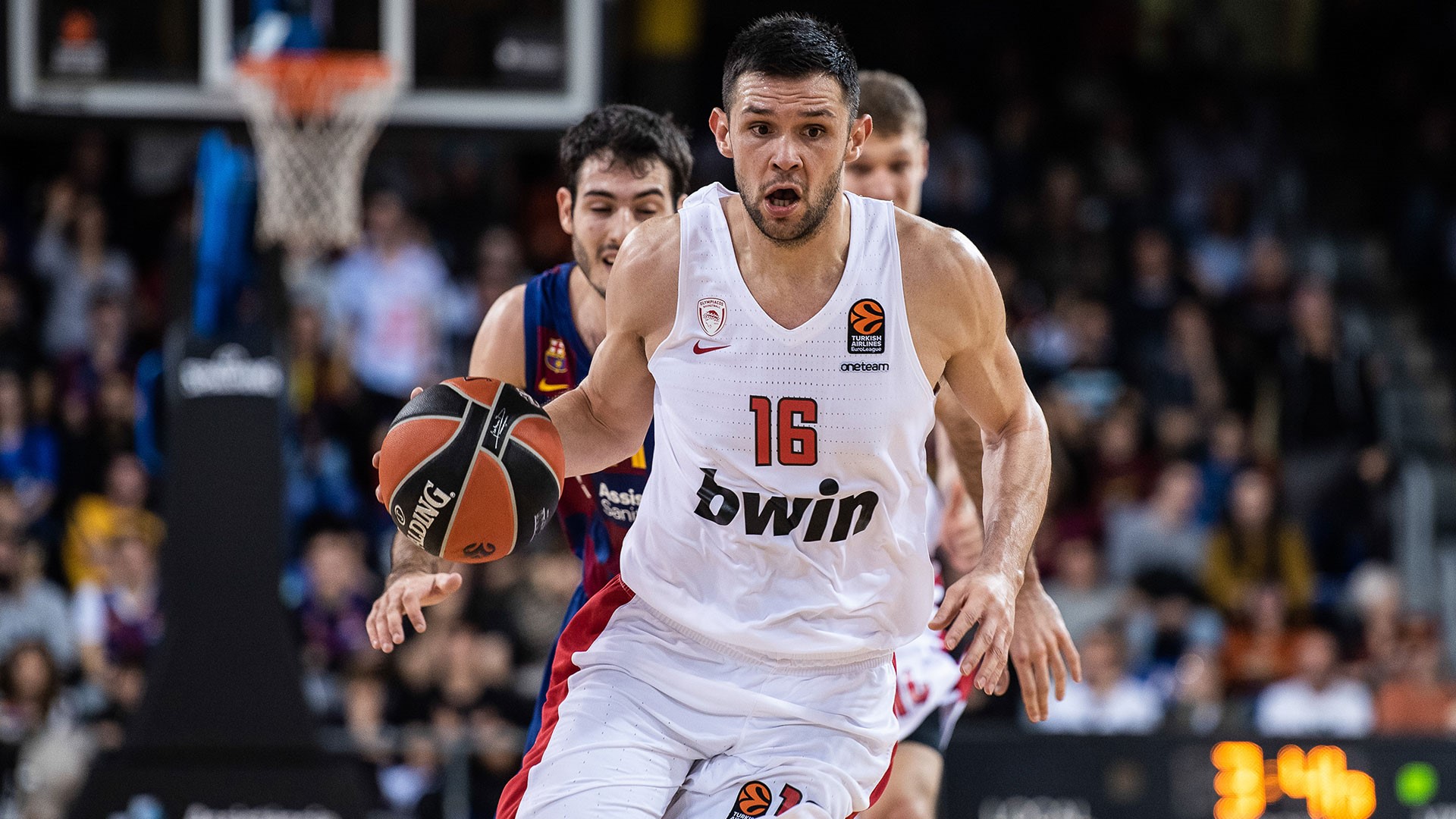 Fought for only twenty minutes
Olympiacos was combative for twenty minutes, but wasn't successful against Barcelona on the road and lost 90-80.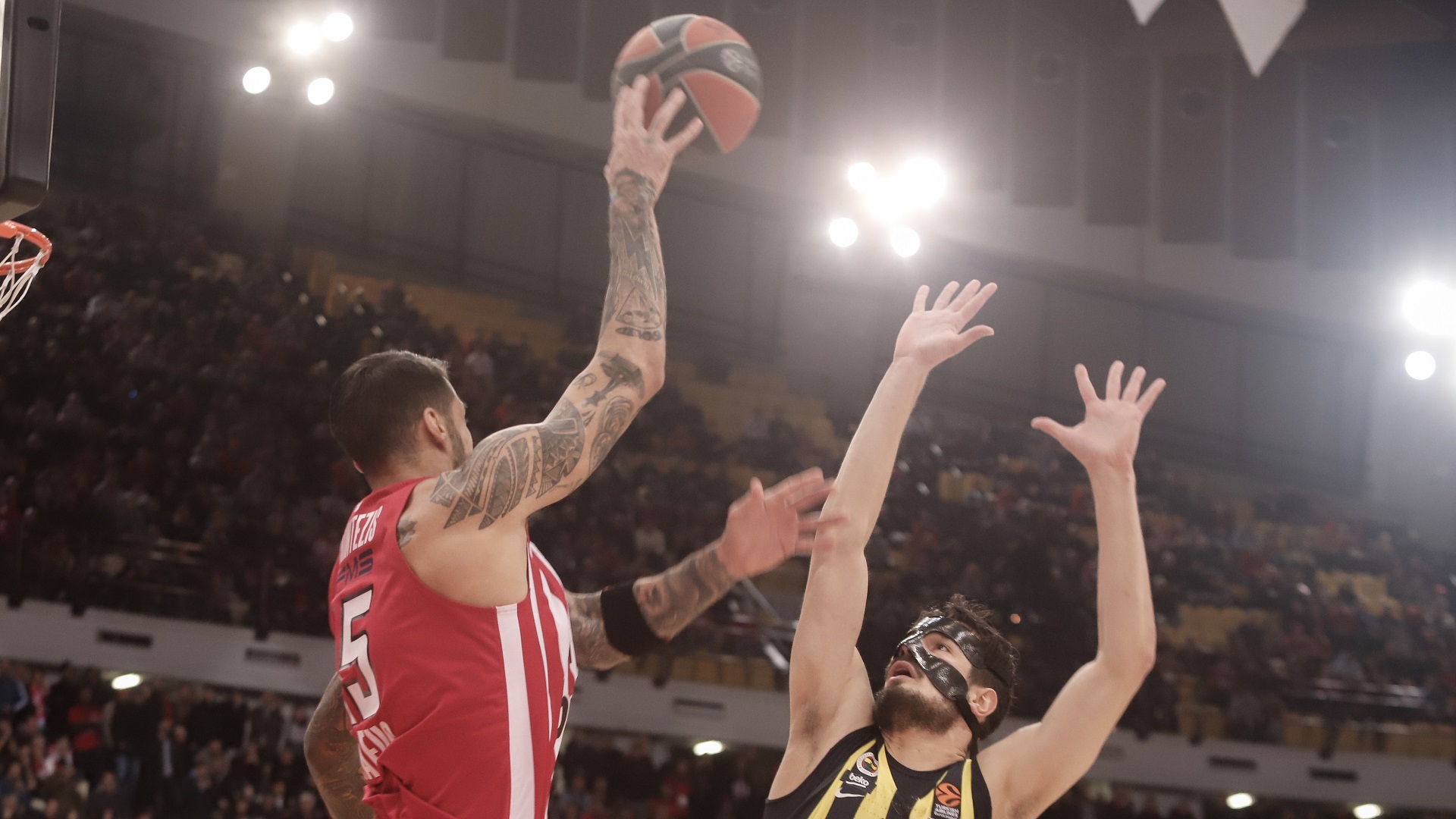 Home loss against Fenerbahce
Olympiacos was defeated at the SEF against Fenerbahce (87-96), for the 17th day of the Euroelague. During said game, Vassilis Spanoulis made history, since with the 14 points he scored, he surpassed Juan Carlos Navarro and became the Leading scorer of the competition!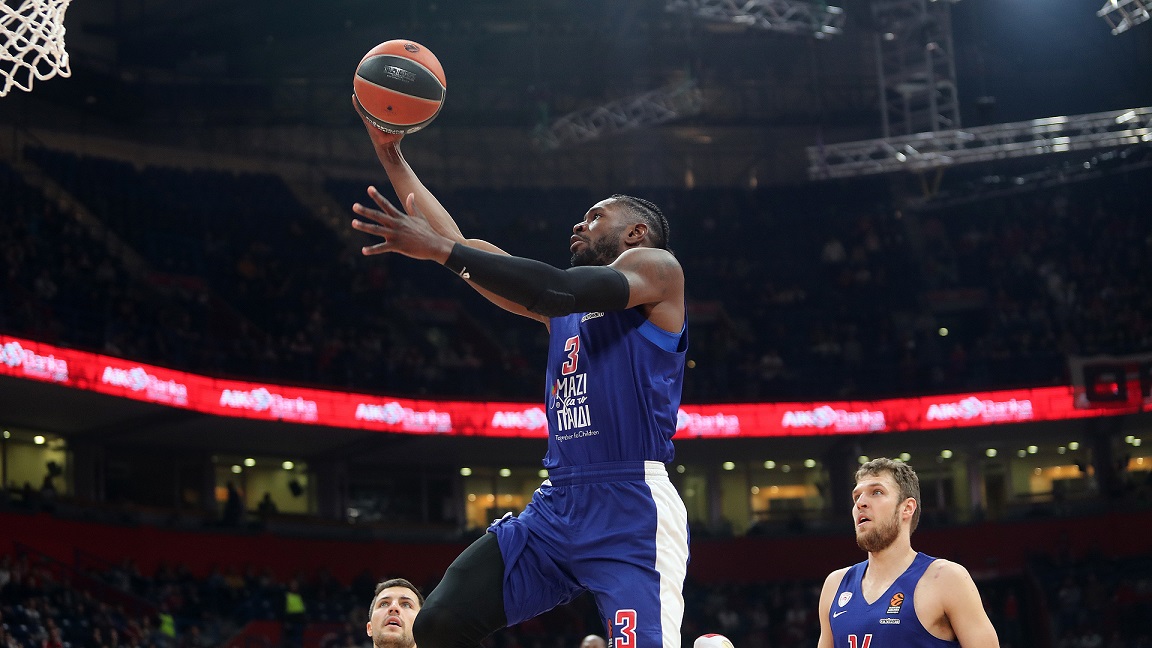 A defeat in Belgrade
Olympiacos, although having led even by 15p. in Belgrade, lost to Crvena Zvezda 81-88, for the 15th day of the Euroleague.