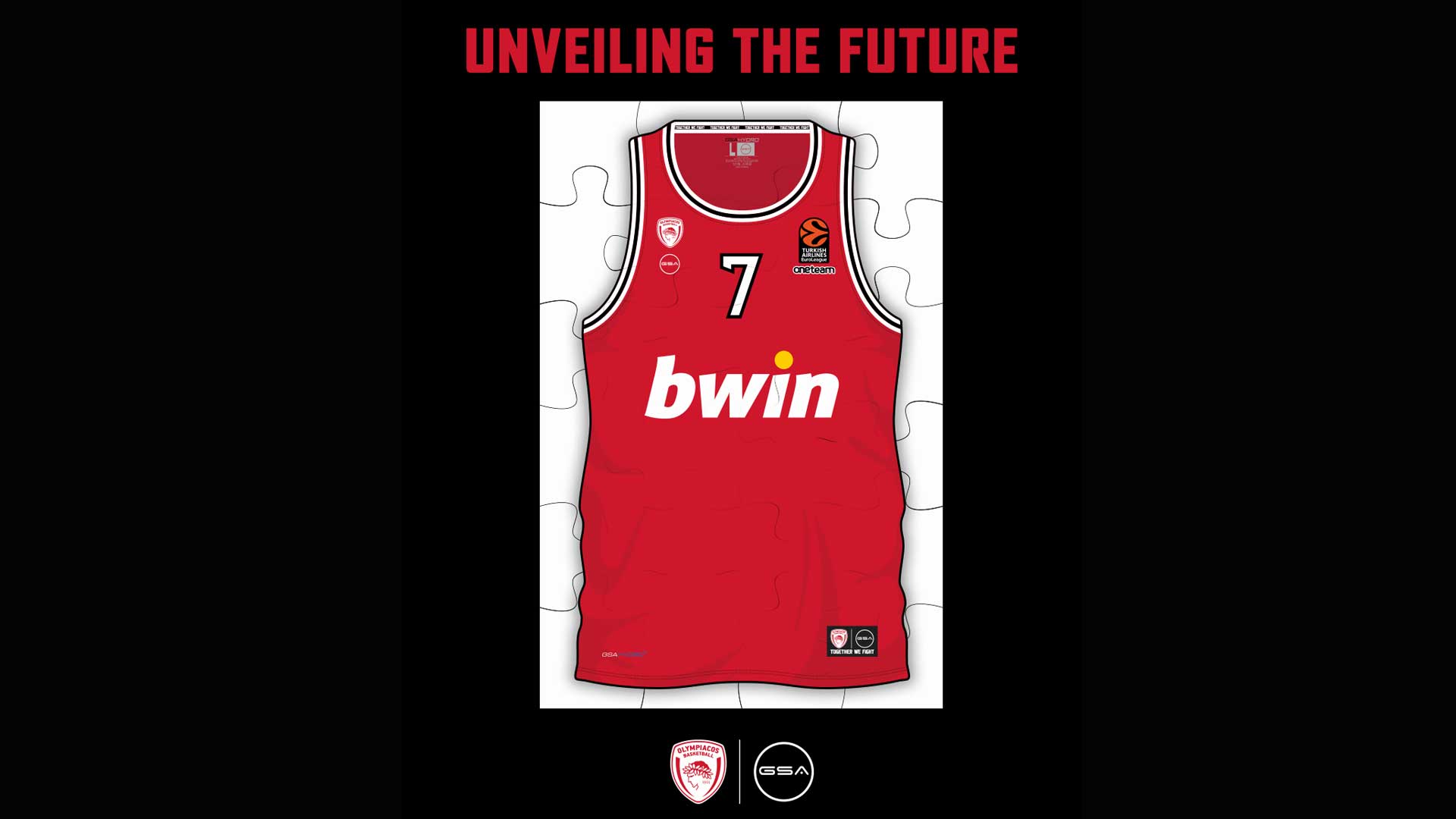 Olympiacos' new jersey (Pics)
Olympiacos pays tribute to his history, aiming to even more glorious moments. GSA Sport and Olympiacos found inspiration for the team's new jersey for the 2020-21 season by setting the clock back.
The red of Olympiacos, the white stripe and the black detail characterize the jersey that the team will be wearing next season. A jersey inspired by the 1978-79 season, when the Piraeus team made the Final-6 of the European Champions Winners Cup with Kostas Mourouzis at the end of the bench and Giatzoglou, Kastrinakis, Melini and Diakoulas leading their team mates to European transcendence for the first time in the club's history.
So a return to the past with a window to the future, since GSA has been implementing all its new technologies on the new products exclusively designed for Olympiacos. The GSA HYDRO-PLUS was incorporated in the team's new jersey, an element supporting the athlete's effort even under the most demanding circumstances. Light, durable and of unique design, they are the jerseys all the fans are going to love.