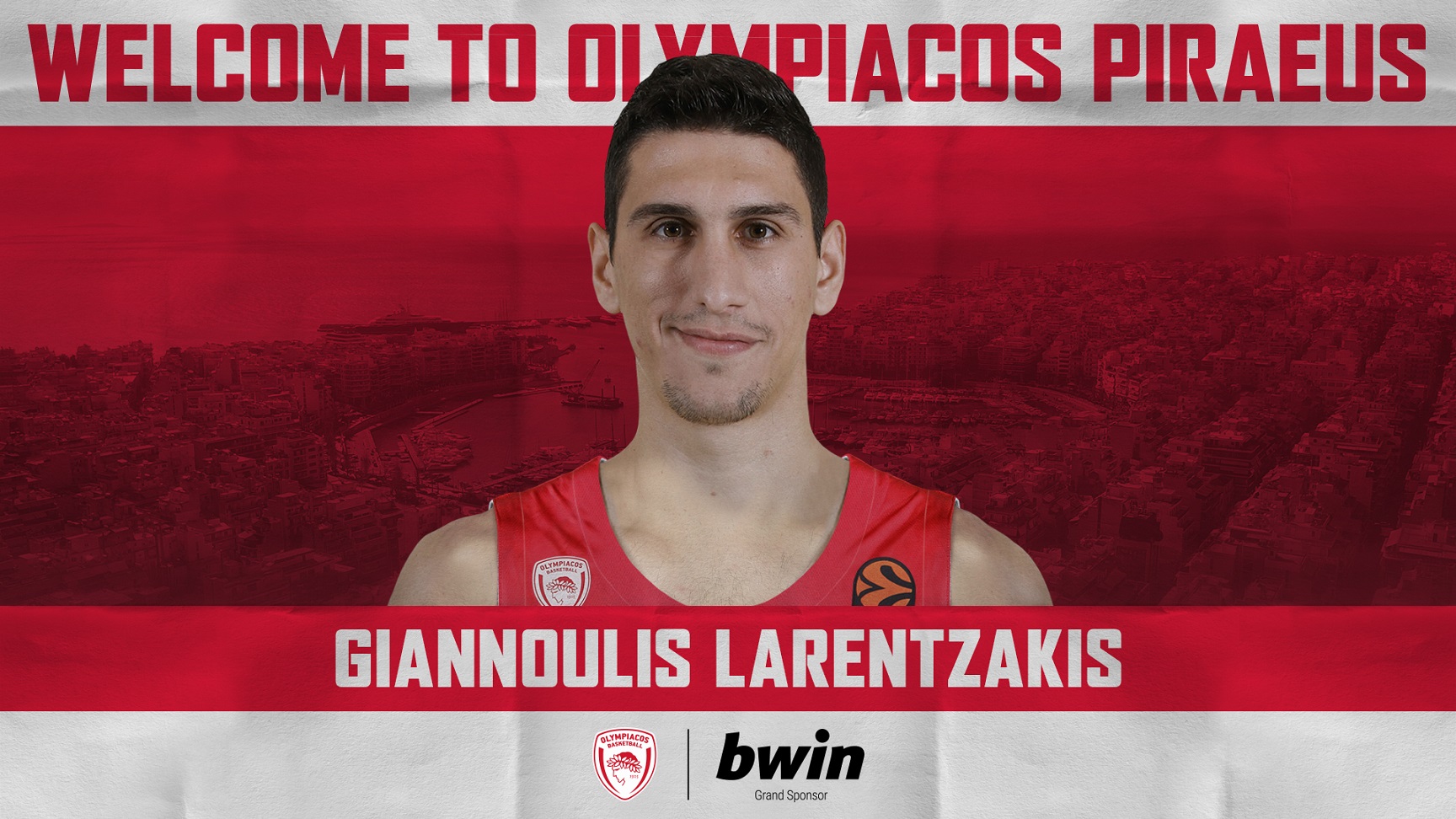 Larentzakis joins Olympiacos
Olympiacos BC has acquired Giannoulis Larentzakis. The 27 year old guard has agreed to a three-year deal with our team.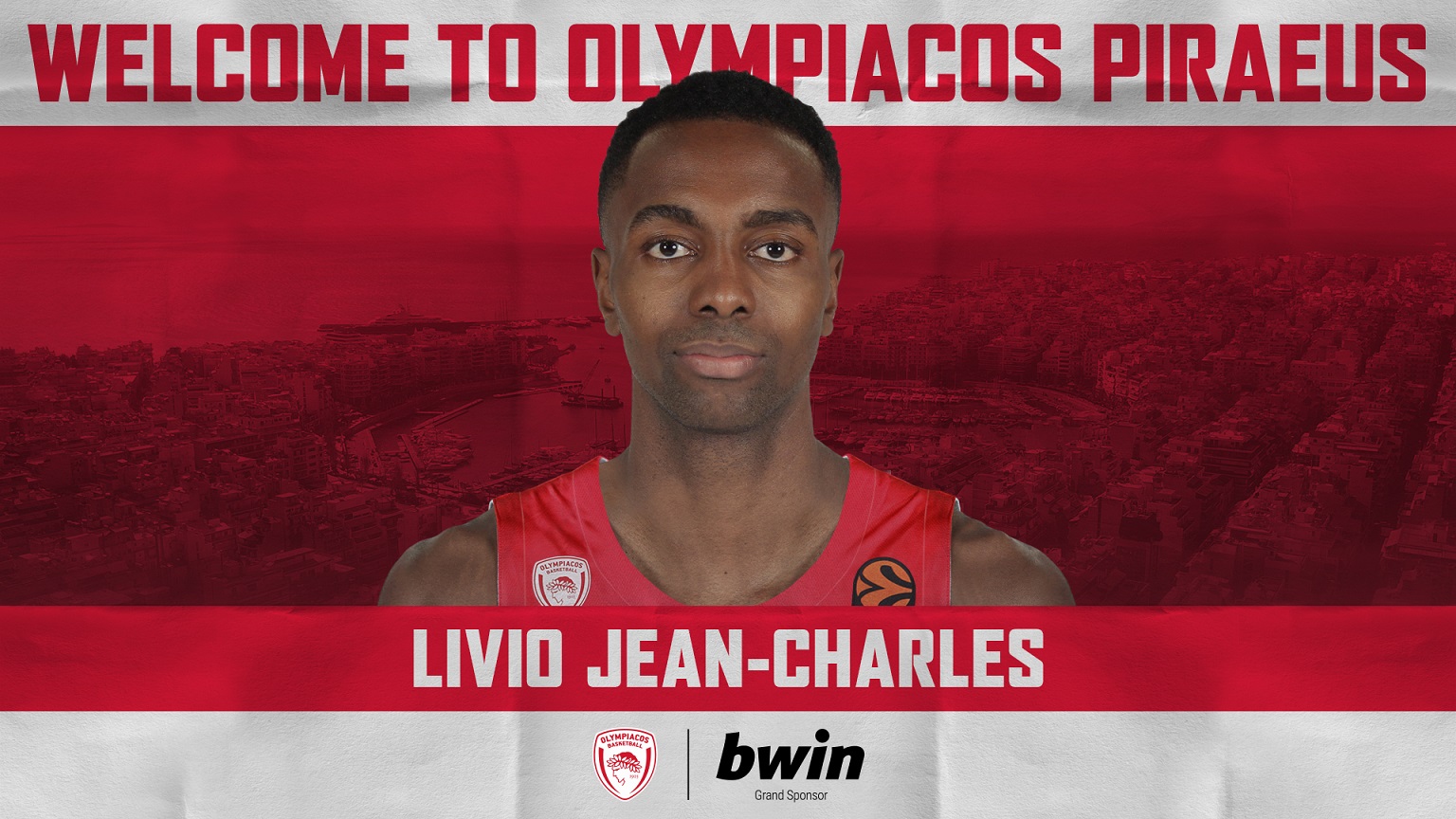 Jean-Charles becomes a 'red'!
Olympiacos BC announces having signed Livio Jean-Charles to a two year deal.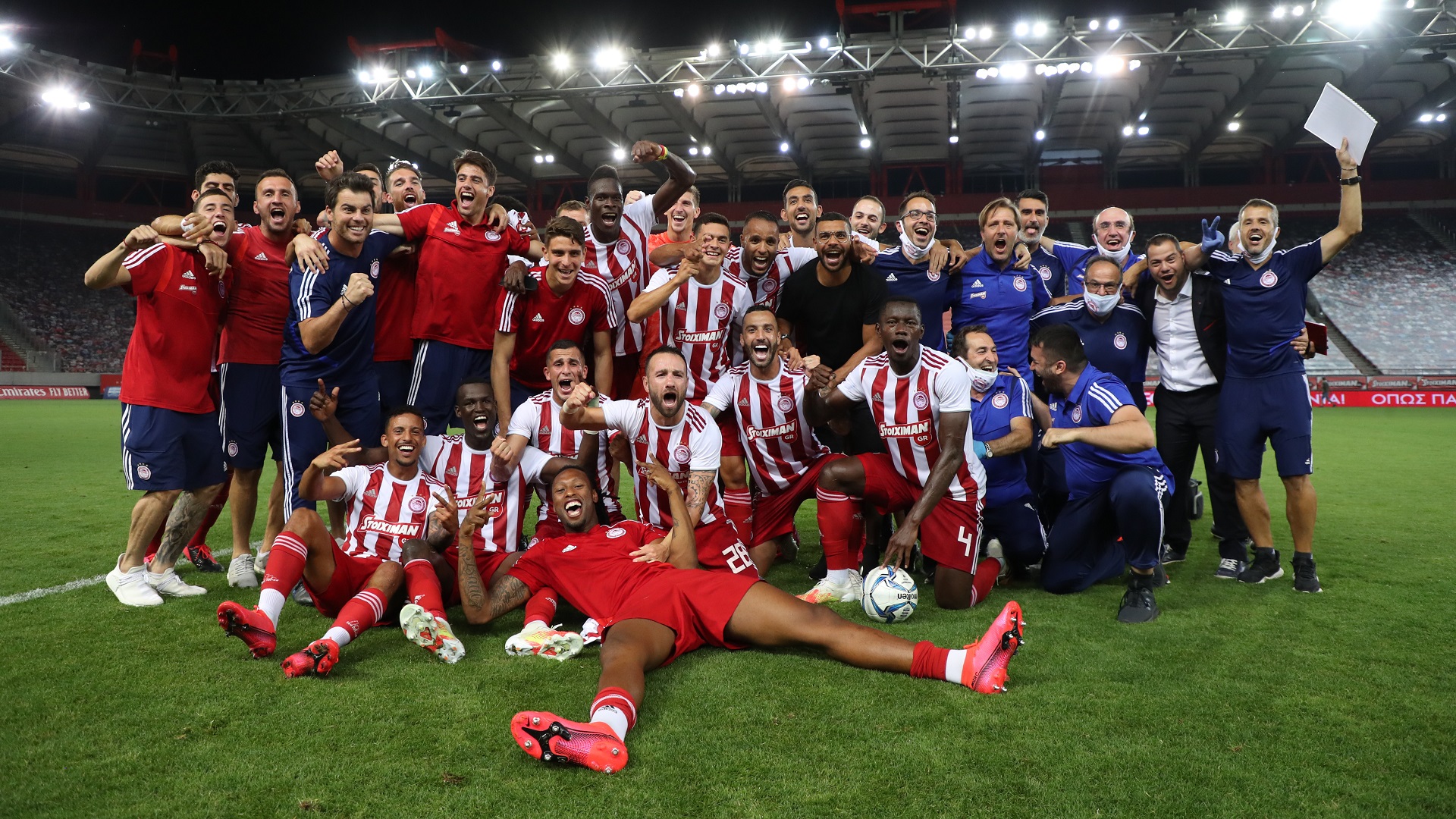 CONGRATS TO THE FOOTBALL TEAM
The King has returned in his throne!!! Congratulations to the players, the coach and the administration of the football team of Olympiacos for winning the 45th Greek League title in its history!!! 👏🏻⚽️🏆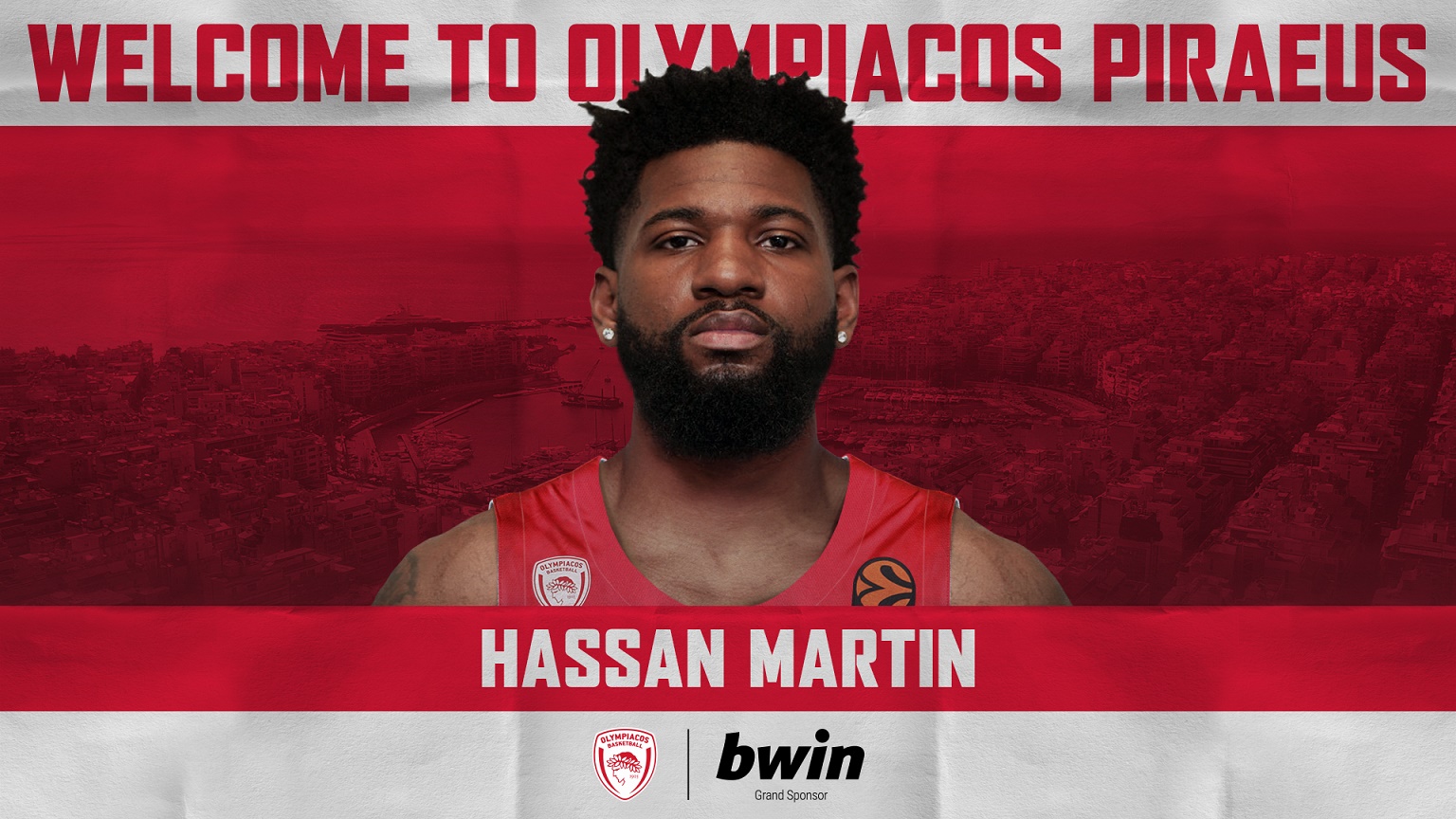 Martin joins Olympiacos
Olympiacos BC announces its two year agreement with Hassan Martin.