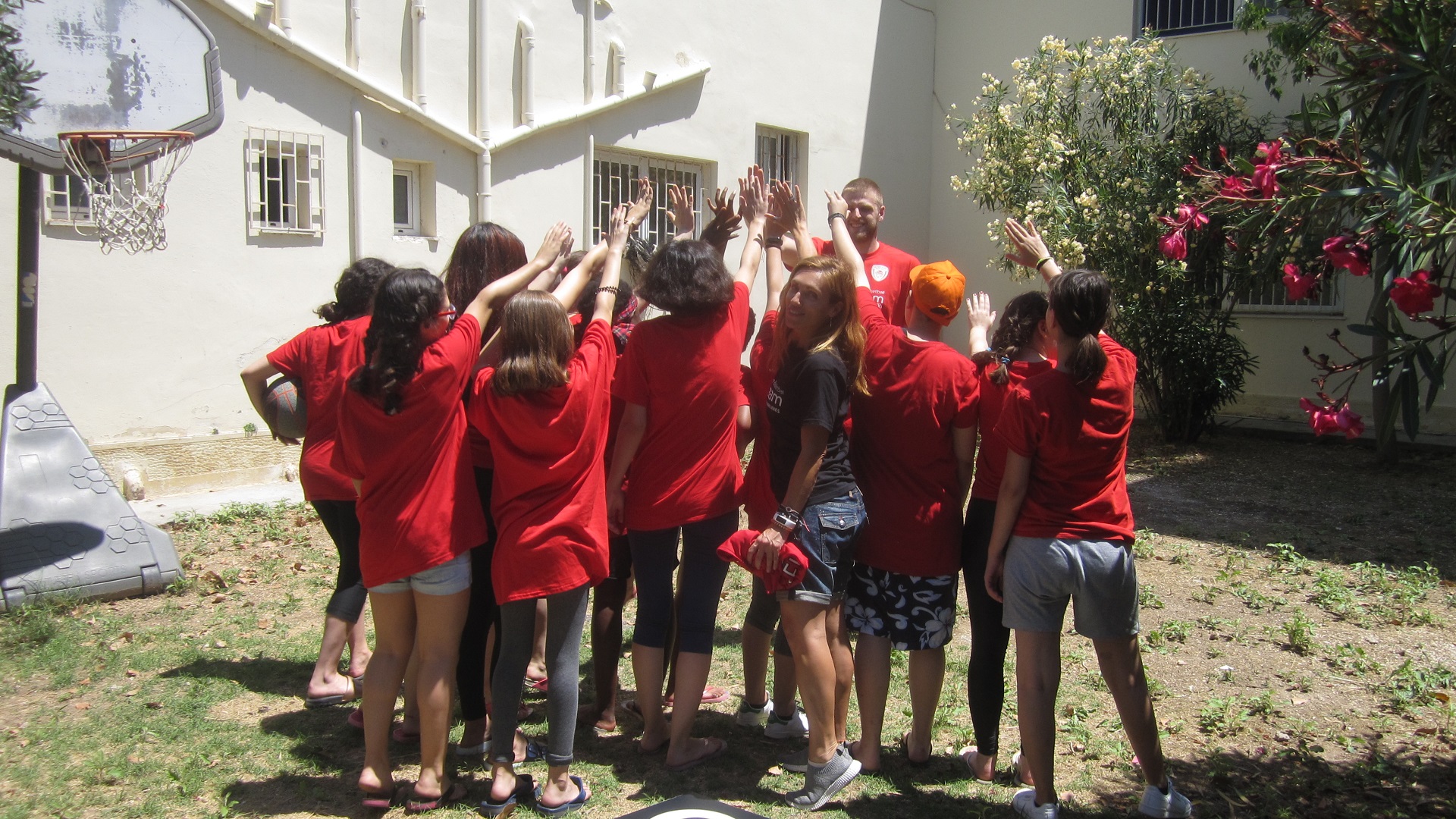 ΟΝΕ ΤΕΑΜ wishes everyone a Happy Vacation time!
One Team is now officially on summer vacation! The last practice of the season took place with the girls from the LIFE EVOLUTION foundation (founded by the Stavros Niarchos Institute) and under the guidance of … coach Vassilis Charalampopoulos!
However, the program was not just basketball … The 'reds' forward talked to the girls about the difficulties he has faced on both a professional and personal level, about the positive motives we need to cultivate, as well as about the hard work demanded on a daily basis to achieve ones goals.
He also wished the athletes a Happy Summer Vacation by giving away summer gifts from the Olympiacos BC official store!